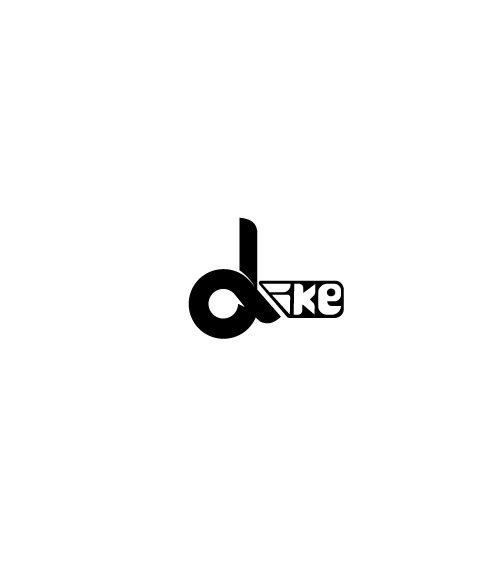 Has anyone heard of this new decentralized music platform? I still need to read the white paper on their token, but this looks really interesting -- all-in-one package of music streaming, rewards, and token exchange.
This deserves a longer blog post, but for starters -- each artist can create their own unique token to reward their audience -- fans can then support their favorite artists by investing in said tokens.
ICO drops in 11 days. More details to come.
Source of shared Link
---