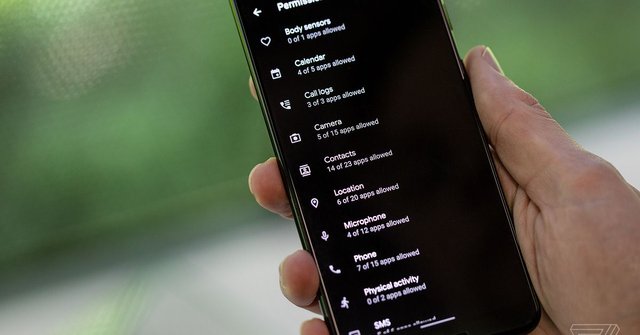 For those who are rocking Pixel devices, the time has finally come for the official Android 10 rollout! (though a little bummed out that they name is so milk-toast...hashtag nostalgic for the days of "fro-yo", "ice cream sandwich", etc.).
I am in the process of installing the update now. Follow-up posts to come both to D.Like and Steemit for review of new features.
From the Verge:
"After several months in betas, each of which brought its own fresh teapot tempest about how gestures would work, Google is officially releasing the final version of Android 10 to Pixel users beginning today. In what may be a hopeful sign that this version of Android will come to other phones faster than before, Google is promising that it is "working with a number of partners to launch or upgrade devices to Android 10 this year."
Source of shared Link
---