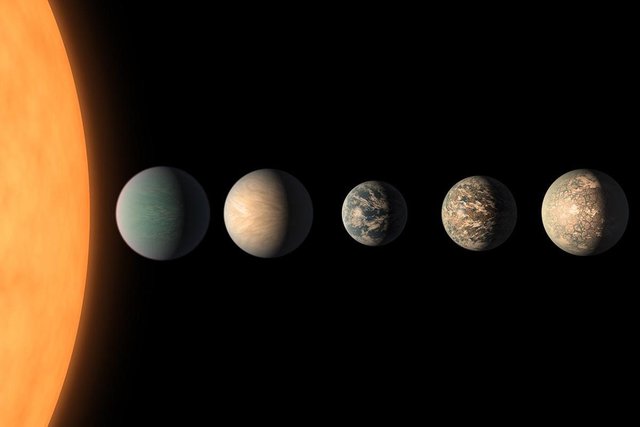 Other worlds could be filled with even more flourishing life than we have on Earth, scientists have said.
The new study could have significant implications for the way we search for alien life. It also suggests that search could be more likely to find life on exoplanets than we had thought.
"This is a surprising conclusion", said lead researcher Dr Stephanie Olson. "It shows us that conditions on some exoplanets with favourable ocean circulation patterns could be better suited to support life that is more abundant or more active than life on Earth."
Source of shared Link
---