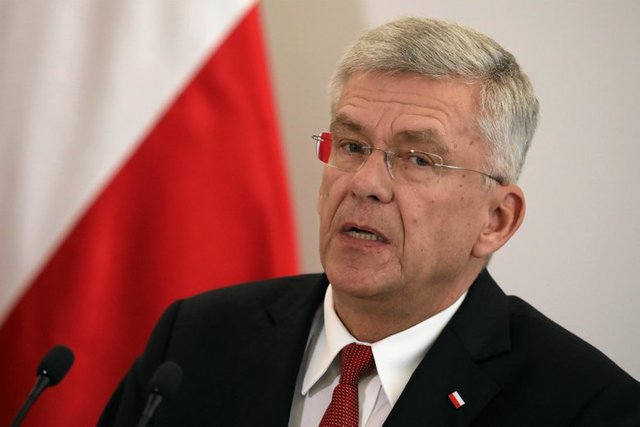 Marszałek Senatu Stanisław Karczewski poucza nauczycieli, że powinni pracować dla idei. Sam jednak zarabia 20 tys. zł miesięcznie, podczas gdy nauczyciel stażysta około 2,5 tys. zł.
---
Też kiedyś pracowałem dla idei, zanim mnie nie przeniesiono z mało uciążliwego na najgorsze stanowisko pracy. Teraz pracuję tylko dla pieniędzy : 2300-2500 miesięcznie, a jak się trafią robocze weekendy to czasem 3000 PLN netto.
---
Na Steemit też piszę dla idei, ale... poniżej 10 SBD za post nie schodzę (sarkazm). Widzicie? Odmówiłem zapłaty za ten post, zrobiłem to dla idei.
Source of shared Link
---