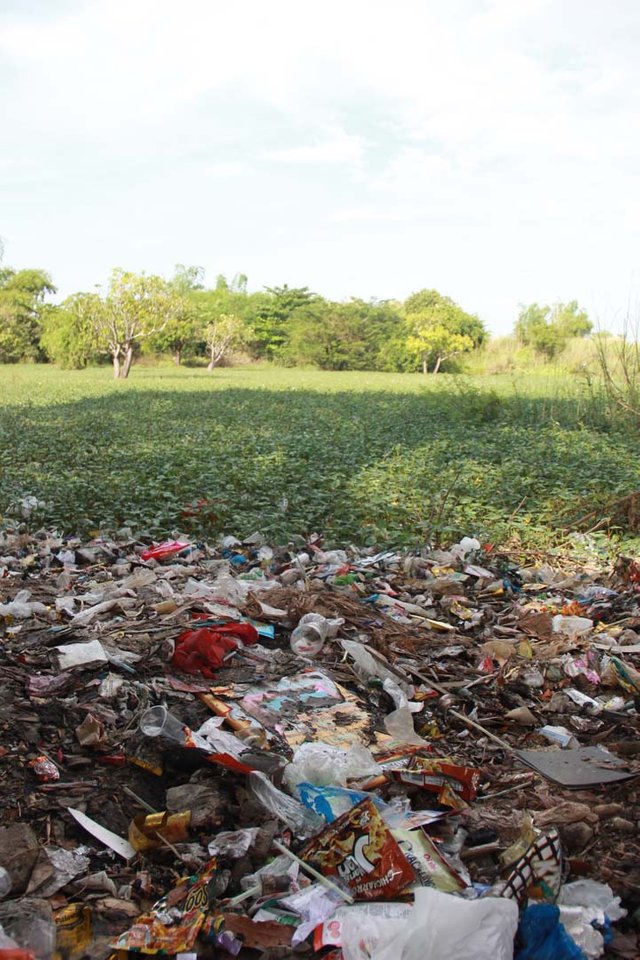 "The hero in Dagupan's Barangay Bonuan Boquig's fight against dengue wasn't medicine. It was big data."
"About 30 years ago, just when computer science was beginning to take off, Wilson stumbled upon the idea of big data. And then he swiftly fell in love. He came across the story of John Snow, the English physician who solved the cholera outbreak in London in 1854, which fascinated him with the idea even further. "You can say he's one of the first to use data analysis to come out with insight," he says."
"In 1850s-London, everybody thought cholera was airborne. Nobody had any inkling, not one entertained the possibility that the sickness was spread through water. "And so what John Snow did was, he went door to door and made a survey. He plotted the survey scores and out came a cluster that centered around Broad Street in the Soho District of London."
'"In the middle of Broad Street was a water pump. Some of you already know the story, but to summarize it even further, he took the lever of the water pump so nobody could extract water from that anymore. The next day," he pauses for effect, "no cholera."'
---
"But here's the cool thing: After running the data on analytics, Wilson learned that the PIDS sent more than they had hoped for. They also included the age of those affected. According to the data, dengue in Bonuan was prevalent among school children aged 5-15 years old."
'"Now given the background of Aedes aegypti, the dengue-carrying mosquito—they bite after sunrise and a few hours before sunset. So it's easily to can surmise that the kids were bitten while in school."'
"It excited him so much he fired up Google Maps and switched it to satellite image. Starting with Barangay Bonuan Boquig, he looked for places that had schools that had stagnant pools of water nearby. "Lo and behold, we found it," he says."
Read more at the source link.
Source of shared Link
---