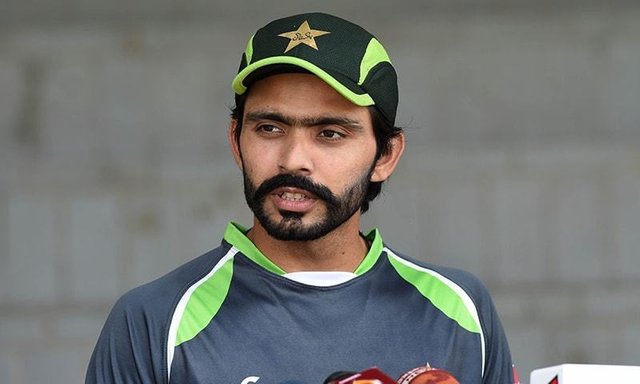 Test cricketer Fawad Alam has said that even my family asks why your name does not appear in the national squad.
Test batsman Fawad Alam, who scored 12,000 runs in first-class cricket by scoring a double century in the Quaid-e-Azam Trophy, said: "My job is to perform. I'm doing
Fawad Alam, who played his last test 10 years ago, while addressing a press conference at the National Stadium, said, "My family also asks why your name is not coming to the national squad. Sometimes this question comes to my mind as well. The answer is to keep struggling. The father who called me a fighter has taught me a lot and I'm proud of him, I'm not disappointed.
On a question, he said that the new system of national cricket would require time; the new ball game of Kokabura has been impacted. Now only the fast bowlers who work hard will succeed.
Shared On DLIKE
---