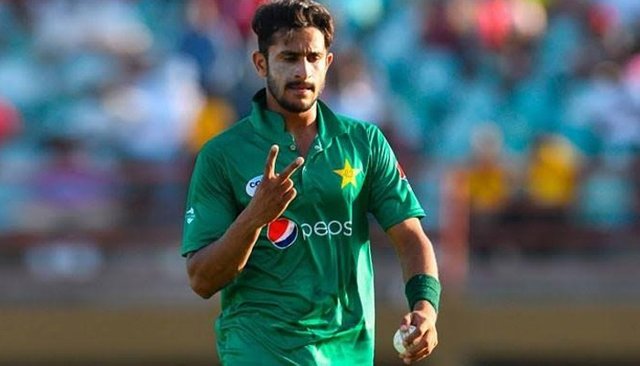 Since marriage, Parsimlos feels that fast bowler Hassan Ali has not been married to an Indian drugmaker. Pacer has been suffering from back problems since his marriage in August and has been out of Pakistani team and now Pacer has also suffered from ribs which has led to further delay in his cricket. He is suffering from complications and therefore could not join the home team against Sri Lanka and the national team for the tour of Australia.
Hassan Ali participated in the Rehab at the National Cricket Academy Lahore, after which he was allowed to play in the Quaid-e-Azam Trophy for the ninth round in Karachi by Central Punjab so that his fitness could be gauged from the match.
Sources say that before the match, Hassan Ali told about the problem of ribs, after which he was scanned from a hospital in Karachi.
According to sources, Hasan Ali has been released from Central Punjab and he has also been scanned in Lahore. After reviewing the report, he would be recommended for rest. He has played 30 Twenty20 matches since he last played against India in Manchester on June 16 in the ICC World Cup. He played first-round cricket in first-class cricket this season. He got three wickets in the match against Southern Punjab. Waqar Younis, the national team's bowling coach, is constantly in touch with Australia to get updates on Hassan Ali's fitness.
Shared On DLIKE
---