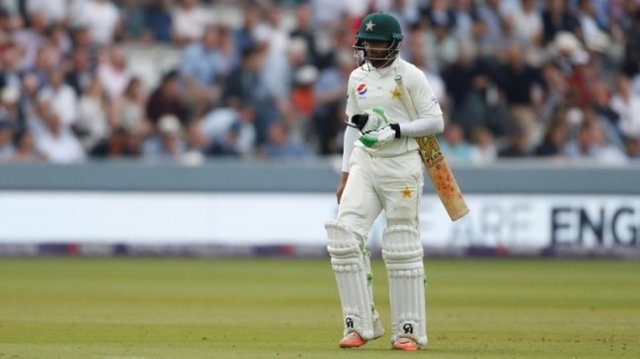 Iceland also made fun of the national team's opener, Imamul Haq, who failed in both the Adelaide Test innings against Australia. Imam-ul-Haq, who scored just 2 runs in the first innings, returned to Pavilion on the ball of Josh Hazel Wood, without having a chance to open the second innings, as well as the 23-year-old Imam Haq's test record further deteriorated, opening 11 Tests so far. Kangaroo opener David Warner has scored 489 runs in his last two Test innings, scoring 485 runs at an average of 25.53 in just 21.5 innings of matches. And thus Warner has played the entire TT of Imam ul Haq during his two innings in this series I score more runs were scored in TM career.
Taking advantage of the opportunity, Iceland Cricket's Twitter account tweeted jokingly that "David Warner has scored as many runs in his last two Test innings as he has not in his entire Test career. How are you? "
It should be remembered that Australia defeated Pakistan by innings and 5 runs in the first Test, and in the second test, the position of Kangaroos is strong.
Shared On DLIKE
---