Carmelo Anthony signs with Blazers: What league scouts, execs think about chances for success in Portland - CBSSports.com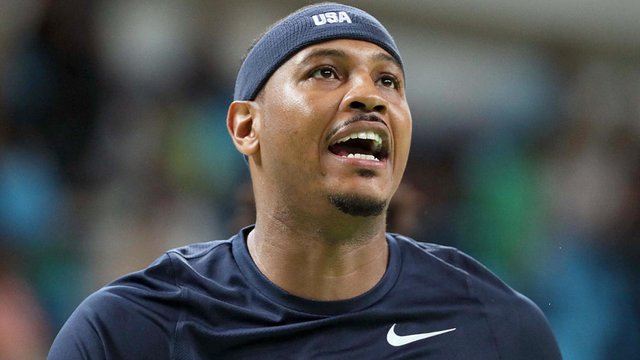 At last Carmelo Anthony will be back in the NBA. Portland Trail Blazers made "non-guaranteed deal" with Carmelo Anthony which means he will be paid "every day" that he stay with the team. 
He haven't played in the NBA for more than a year. Will he bring great impact with team? Offensively, I don't think he will be that effective. But if use his experience to help the younger players on their team, I think it will be a good help for the team. 
Shared On DLIKE
---