Brazilian Cryptocurrency Users are Required to Disclose Details of Their Transactions – CryptoNewsZ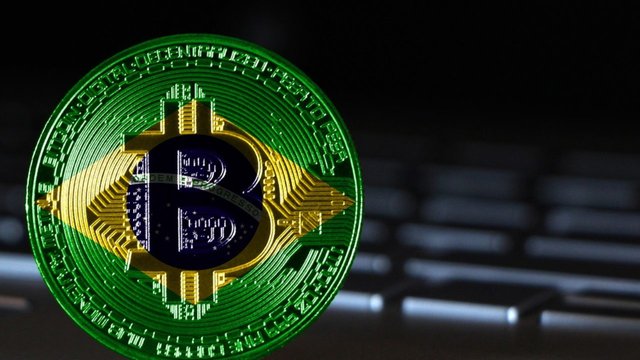 The Brazilian government requires cryptocurrency users to provide transparency over transaction details. This is intended to allow authorities to audit transactions or assets related to cryptocurrency.
These obligations are governed by government-approved new regulations. According to the report, the Department of Federal Revenue (RFB), the new rules make the user should report on the details of purchases and sales, donations, barter, deposits, or crypto-withdrawals to RFB.
Source of shared Link
---