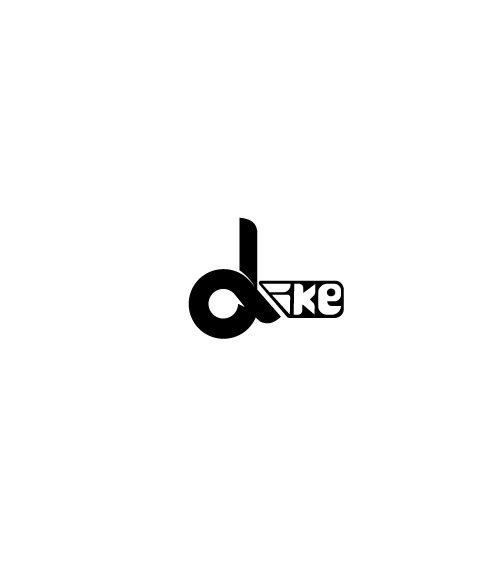 PayTM is well know fintech company in India.
Paytm said it had hit a gross transaction value (GTV) of $50 billion through 5.5 billion transactions in the previous financial year. It has targeted more than twofold growth this year and is aiming to cross 12 billion transactions by the end of the current financial year.
---
As already mentioned that PayTM is well known fintech brand in India. This company has shown tremendous growth after demonetisation in India. Currently they are providing various services through their app and web portal platforms and they're working hard to expand their portfolio. Starting with mobile recharge and now with PayTM Payment bank this company has come a long way. One of the important fact I would like to share that World's biggest investor Warren Buffett has invested in this company. Currently Warren is chairman and CEO of Berkshire Hathaway.
I hope PayTM continue to grow the same way in future as well and help India to become even more digital.
Wishing them the best.
Thank you for reading this.
Source of shared Link
---