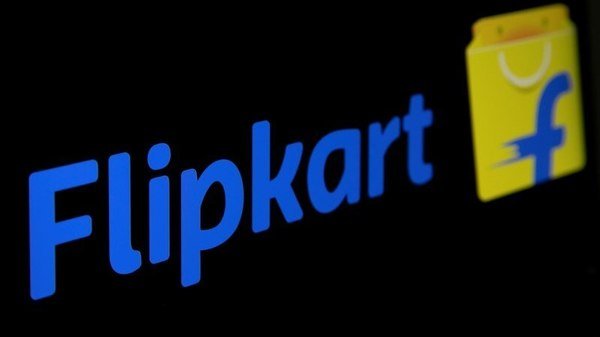 In a departure from Amazon Prime, Flipkart Plus video-streaming will come free just like its no-subscription fee loyalty program.Flipkart won't initially produce originals and instead license content from the likes of Walt Disney and Balaji Telefilms
---
This is going to make a tough competition in the market weatherald of players like Amazon Netflix and so many like even Vodafone play a and alt Balaji. every video streaming service is charging some amount withdrawn month or annual basis but if Flipkart introduced this service for free then definitely customers will get attracted and this will it as an impact in other companies.
as mentioned in the news that Flipkart has already introduced their Flipkart plus for free last year and even I have been using it since last year. They are expected to have a tie up with Disney and altbalaji to come up with free subscription for the users and I am excited to see how they are and when they are going to release it.
this is going to benefit customers who are want internet in entertainment and that too for free.
Thank you so much.

Source of shared Link
---