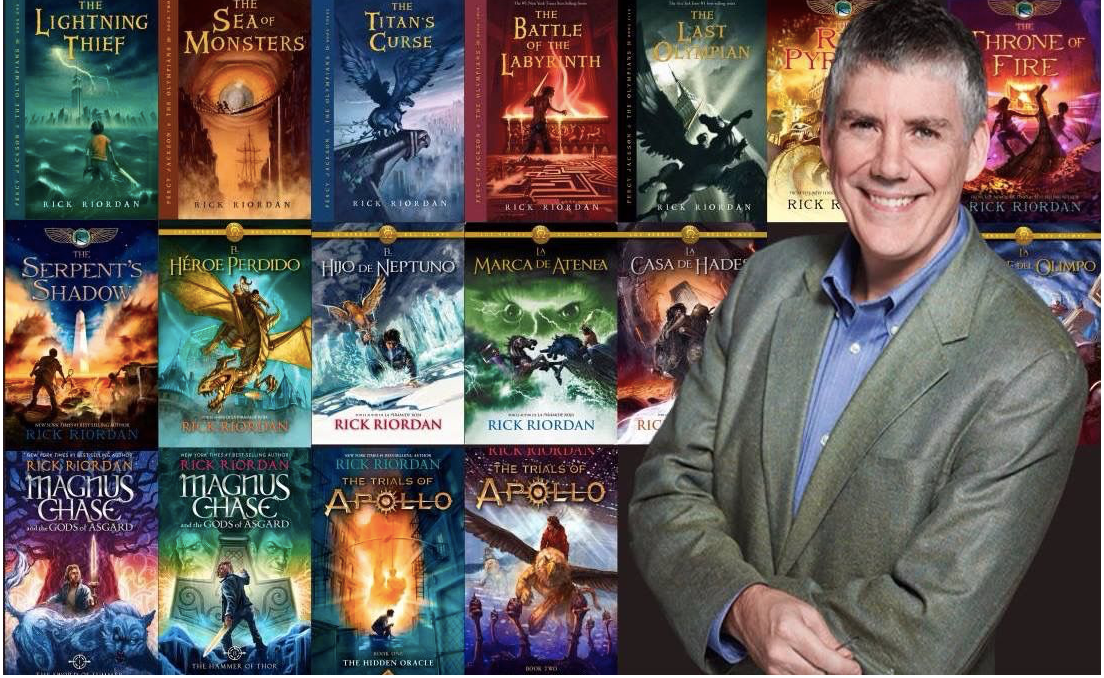 https://www.pinterest.com/pin/237283474097513695/
Hello Dlike and everyone,
I like fantasy novel Percy Jackson! Do you like Harry Potter too? Yes I do.
Percy Jackson is my favorite novel!!!!! I read all of them.
Also i like the writer Rick Riordan who wrote this. 
He is fabulous!!!!!! 
If you guys like it leave comment upvote and follow.
Thanks for support.
Source of shared Link
---