Tennis: Tearful Serena retires injured in Toronto final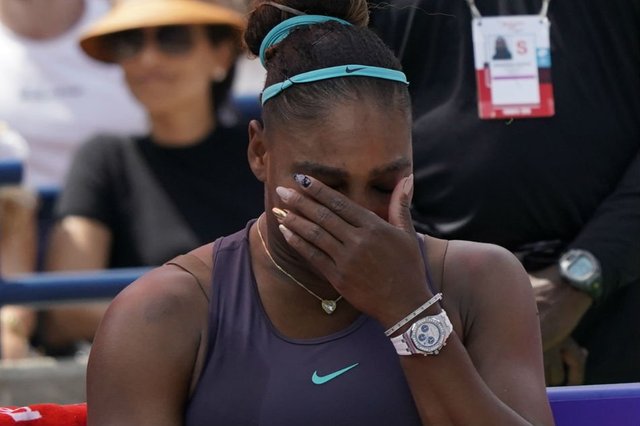 Hello everyone! Tennis is one of the sports that I would really want to try but didn't have the chance to do so. While searching sports event, I ran into this news about a 23 grand slam champion, forced to retire due to an injury.
We all know that nothing is more painful than doing something that you don't want to do and for sure, this is what Serena Williams is feeling when she was forced to retire due to a back injury in the Rogers Cup final on Sunday.
It was in the break down 1-3 when Serena decided to withdraw and I just can't imagine how that feels like specially that she aims to take her 24th grand slam title. The 19-year old Andreescu comforted her courtside. Andreescu becomes the first Canadian to win the Roger's Cup women's singles title since 1969.
Source of shared Link
---