The IRS Is Coming for Your Secret Crypto Stash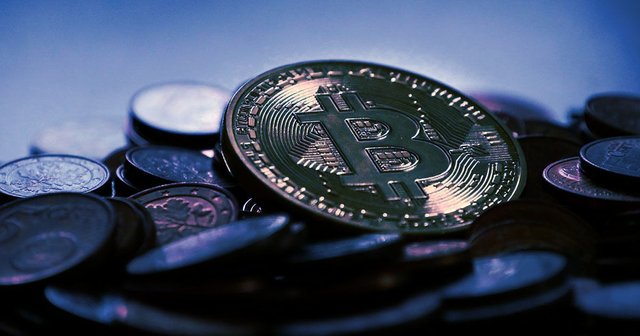 A leaked IRS training document reveals how the agency may begin subpoenaing tech companies to find people's undisclosed cryptocurrency wallets.
IRS seem concerned with people hoarding crypto currency. But one begin to wonder why the sudden interest in crypto currency by the IRS.
Source of shared Link
---