"Climate Apartheid" Is Imminent. Only the Rich Will Survive.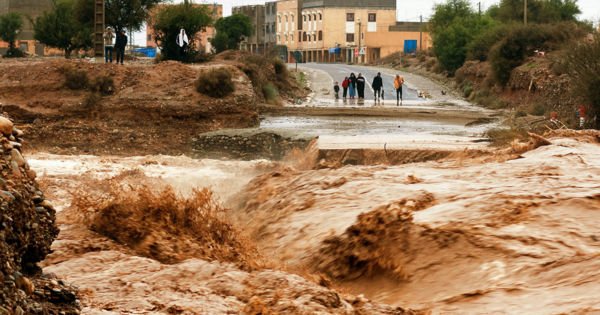 If our climate crisis continues unchecked, the global poor will face the greatest burden while the rich pay to escape the problem altogether.
"Climate Apartheid"
If our global climate change catastrophe continues unchecked, vast swaths of the world will likely become harsher and far less hospitable for humanity.
When that happens, an even greater rift will appear between the global haves and have-nots, as many people will be left without the means to escape the worst effects of the climate crisis, according to a new report published Tuesday by the U.N.'s Human Rights Council that describes an impending "climate apartheid."
Source of shared Link
---