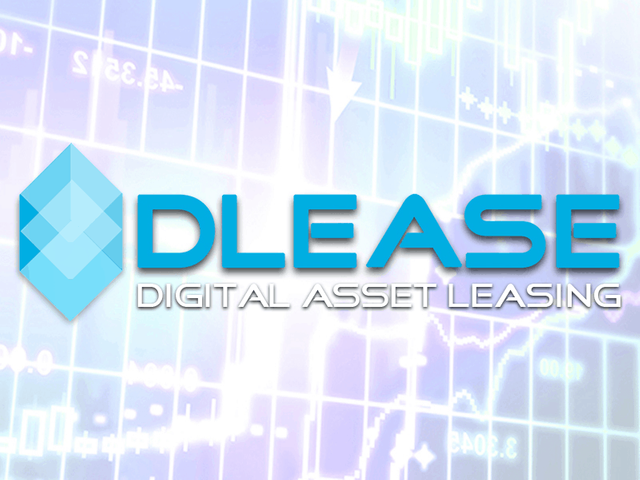 BuildTeam's new P2P STEEM POWER leasing service, DLease.io is up and running for over a month now and press releases are being showcased on Coinidol, Blokt, Cryptocompare and Cryptoglobe to name a few.
Passively growing your investment on the Steem blockchain has just become increasingly more attractive.
Market Makers Wanted!
At this point, there are already over 2700 active leases on DLease.io, helping users boost their STEEM POWER while giving STEEM POWER stakeholders substantial Annual Percentage Rate returns for their stake, in addition to the standard blockchain interest emissions of circa 1.8% per annum. DLease double figure APR passive earnings, coupled with native STEEM POWER interest makes leasing your digital STEEM POWER assets an attractive prospect that the greater crypto community is not yet fully aware of.
But even though the number of lease requests and investors is rising, there are still more requests than the market can fulfill - which makes NOW the ideal time to use your stake and multiply it efficiently!
In order to take the DLease platform to critical mass and ensure wider adoption outside of STEEM, we need to show a thriving platform, turning over substantial lease volume that will make the external media and markets notice DLease and Steem. DLease invites market makers to its platform to fill lease delegations and keep the order book bouyant and help push DLease adoption past the borders of the Steem community.
A snapshot of currently active and available leases as at April 17th, 2019.
---
The Marketplace
On our DLease marketplace, you can easily sort the available leases by lessee name, amount of SP asked for, lease duration, daily payout, total payout, and APR, allowing you to choose the parameters according to your needs.

Going on vacation for a month and don't want your idle STEEM Power go to waste? Pick a lease that lasts 4 weeks!
Want to maximize your APR? Search for the lease with the highest percentage and fulfill the request!
Looking to earn a specific amount of liquid Steem? See what lease gives you the total payout you desire!
Your Dashboard
DLease aims to give you a convenient way to invest your stake. Your DLease dashboard provides an overview of your "Idle" STEEM POWER, which is the SP that's currently not delegated to someone else, your Active Leases with their average APR, and your current and previous STEEM payouts on a daily, weekly, and monthly basis.
So what are you waiting for? Start getting the most out of your invested money, and use your stake in a way that profits you by using DLease.io.
---
| Visit our website for more! | Subsribe to our YouTube Channel |
| --- | --- |
| | |
Set it up today and contribute to building a better tomorrow!


( Want an easier way? Use our SteemConnect proxy link! )
Get support and connect with us and other BuildTeam fans!



---
This is a @steemvoter subscription payment post. Thank you to Steemvoter customers for allowing us to use your Steem accounts to upvote this post by virtue of your free subscription to the Steemvoter.com bot service. @steemvoter is proudly a @buildteam subsidiary and sister project to @dlease, tokenbb, @ginabot, @steemsports and @minnowbooster.