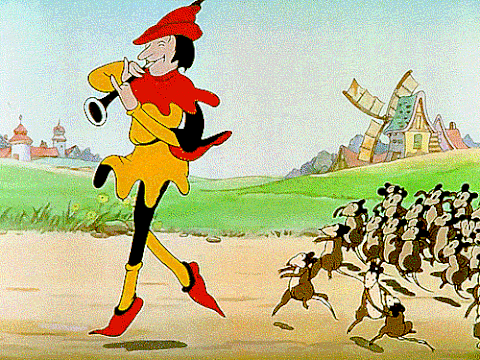 I currently live in a tiny apartment, about 300 square feet studio with furniture taking about half the space of the place + luggages + boxes + clothes, but no open food left out. Last night a rat got in somehow.
There must've been a secret entrance for these guys to get in so I figured it left on its own because my apartment's pretty damn boring, but I woke up this morning to find it crawling around the bathroom door. No way. Why are you still around?!
These annoying vermins are fast, paranoid as heck, leaving traces of shit. There's no way I could catch it with a bat or a rolled up newspaper, they're not small flying creatures. Thank god rats don't have wings...wait...well, not ones that intrudes.
Here are some DIY homemade methods I've found online on how to get rid of rats without gushing violence:
Rats can't burp (lol), take a disposable bowl fill it with soft drink, leave it out all night.

Mix flour + sugar + baking soda in a bowl, leave it out all night. The baking soda will kill it

A plastic bottle or aluminium can + clothing hanger + bucket + food on the bottle trap.

---
A paper + bucket + food trap

---
A plastic bottle trap -- this is probably the cleanest way to trap a rat

For this method, you will need:
Plastic bottle
Elastics
One chopstick
Drill or screwdriver to make holes on the bottle
Paperclip
Food
---
Solution to keep rats out: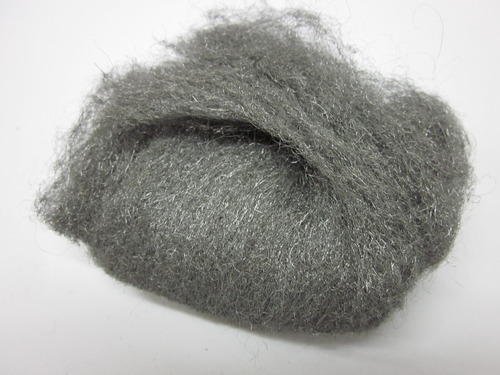 Stuff steel wools around the crooks and crannies of your place
Note: Thoroughly clean the traps between uses. Rats will smell "death" on a trap that's recently killed another rat.
Wash with hot water, soak it in bleach for a couple hours, rinse and repeat if you wish.
I hope these work for you guys.
Please vote + follow me, @whatIlearned
Do you have other methods you've tried or heard of?
If you have tried these, how did it go?
---