We bought a laser engraver
I been playing with it and am digging it
I have only engraved wood so far with it, but plan to try acrylic and glass soon. We bought a K40 laser and though it won't cut metal it will etch into metal and I plan to try that and Inhave a feeling very thin metal it might cut. We will experiment and see. These were my first two test pieces.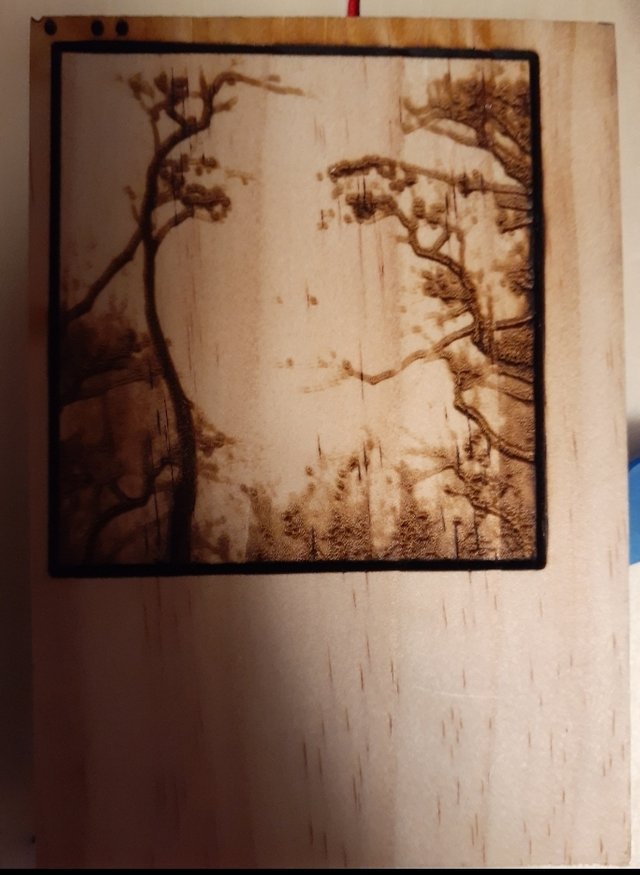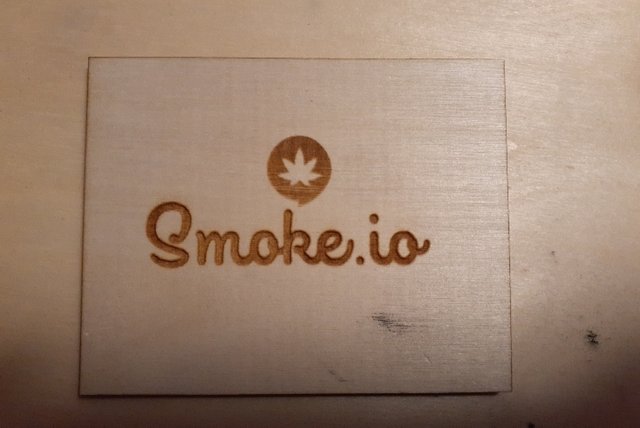 I was showing those off in discord
When I was asked to make ten for Hashkings. I planned on eventually making engraving a side hustle but didn't expect an order so quickly so I played around and made up some for Hashkings.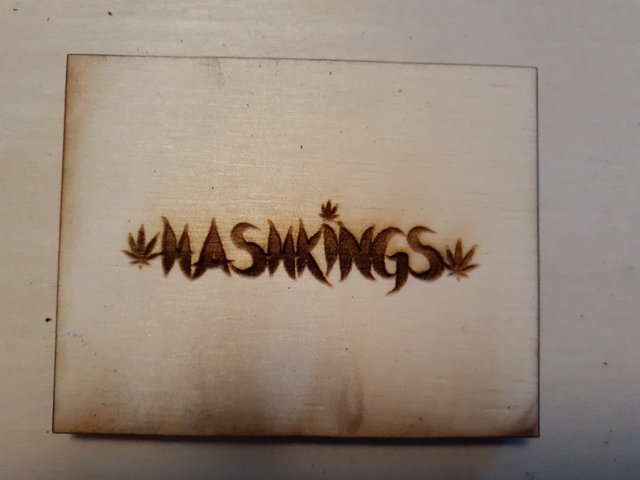 I plan on using it the engraver in my photo business
I will be able to offer something unique that noone else offers. I plan on doing different mediums of materials and just finish creating my first piece from the photo shoot with my grandbabies I did last fall. I am loving how it has turned out. I need to figure out a few things so I don't screw myself in pricing before I am ready to go and need to do some more practice pieces with different materials for that but I am ready for simple designs on wood and I did good (thankfully quoting Hashkings the price on their pieces) with my first official order. I am excited to experiment more. I think I will be doing some recording in the future too.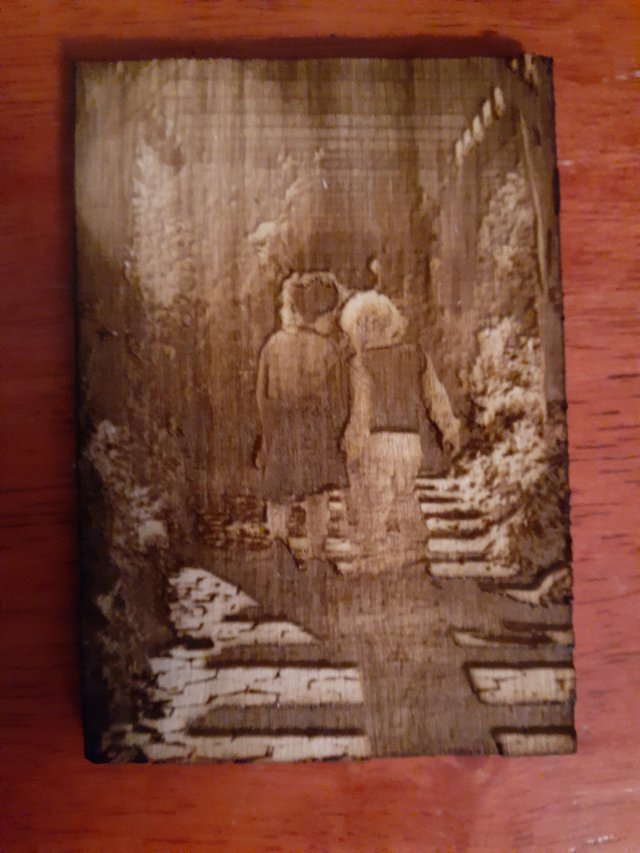 This is the original photo I made the engraving from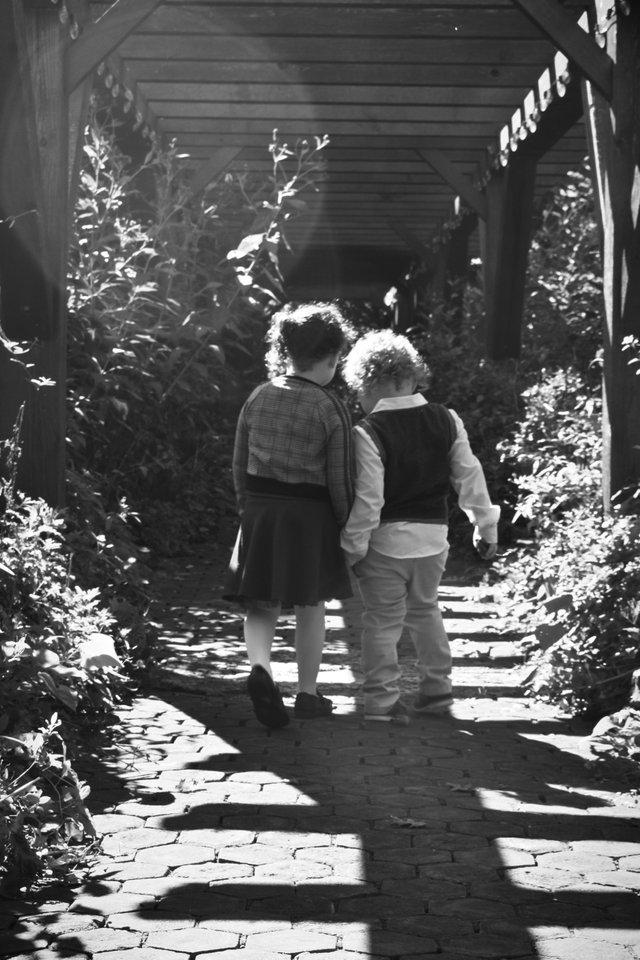 So what do you think
Let me know in the comments below.