Our Daughter is Coming to Visit Us on the Big Island of Hawaii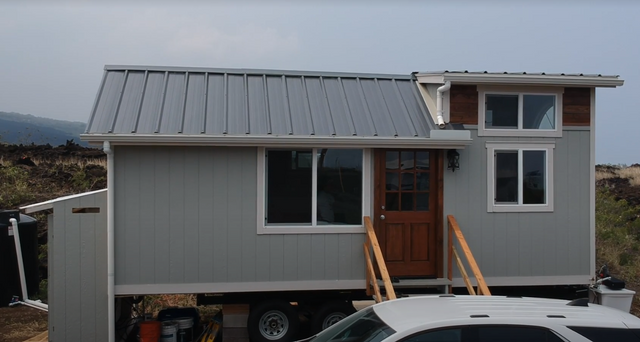 Our daughter is coming to visit us at our Tiny House. She has never seen the Tiny House and hasn't been to the Big Island since she graduated High School 5 years ago.
She used to come with us all the time and swam and fished with us.
I don't know if she will be interested in doing that again.
It will be cool to see how she likes it.
I hope she has fun.