Offgrid Living - The New Driveway Should be Done by Tuesday - Big Island Hawaii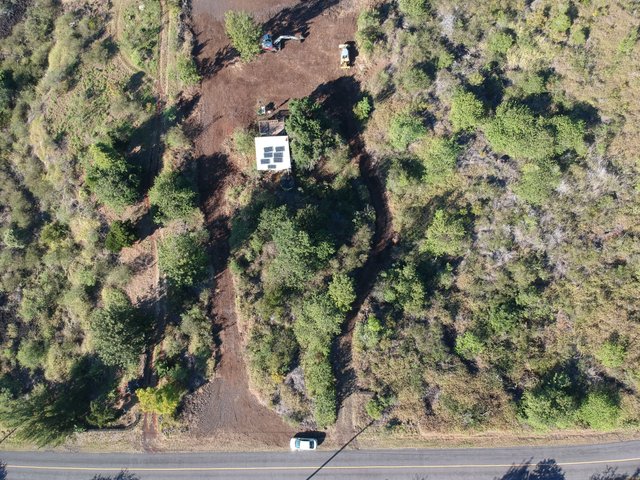 We just got word that the red cinder should be dropped off sometime Monday.
This means that the driveway should be done by Tuesday.
We can't wait to be able to drive our car onto the lot. This will be much easier to bring in materials.
We are planning what we are going to do to fix up the shack. We don't want to spend a lot of money on it.