Offgrid Investing - We Just Purchased NordVPN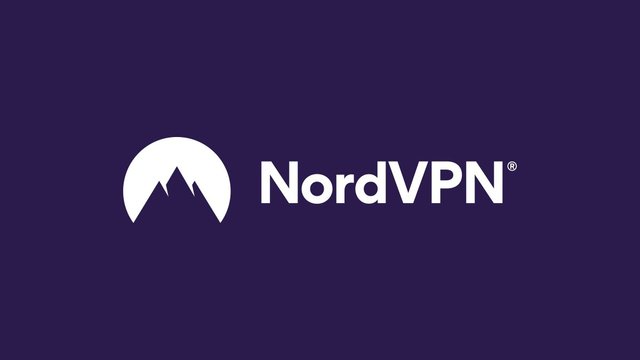 We just purchased NordVPN yesterday. We have been reluctant to buy stuff that has recurring expenses every month.
The reason why we bought it is that they had a 70% off sale.
We went through the ordering process and then when we finalized the transaction we ended up also buying the NordPass password manager that we did not want.
I hate when companies and stuff to your cart at check out automatically.
I contacted support through the chat and they cancelled the order immediately. If they gave me a bad time I would have just bought another product.
The interesting thing was that when I went through the process again NordPass was not automatically added.
It was super easy to set up and we started using it immediately.