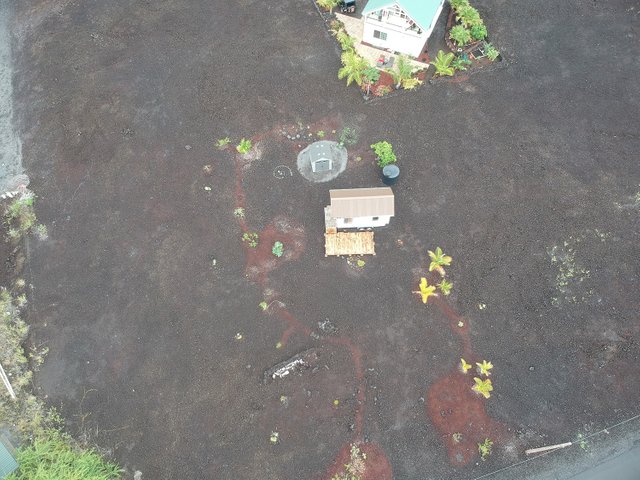 We are getting our delivery for more supplies to build the shed for our solar equipment and the rack for our panels.
We are hoping that our idea for the plan works out as we are going to make both out of 2x4s.
Once we get this done we should be able to get power to our new Tiny House soon.