Dull blades on your Electric shaver? Easy sharpening hack
Guess this one is primarily for the guys... If you have one of these and have used it for a few years, chances are that the blades are dull and it takes longer for you to take that stubble off...
I was looking around to fix the trimmer part of my shaver and stumbled upon a way to sharpen the blades of electric shavers. Well the one I have was pretty dull and I never looked for replacement cutters, it worked, but inefficiently.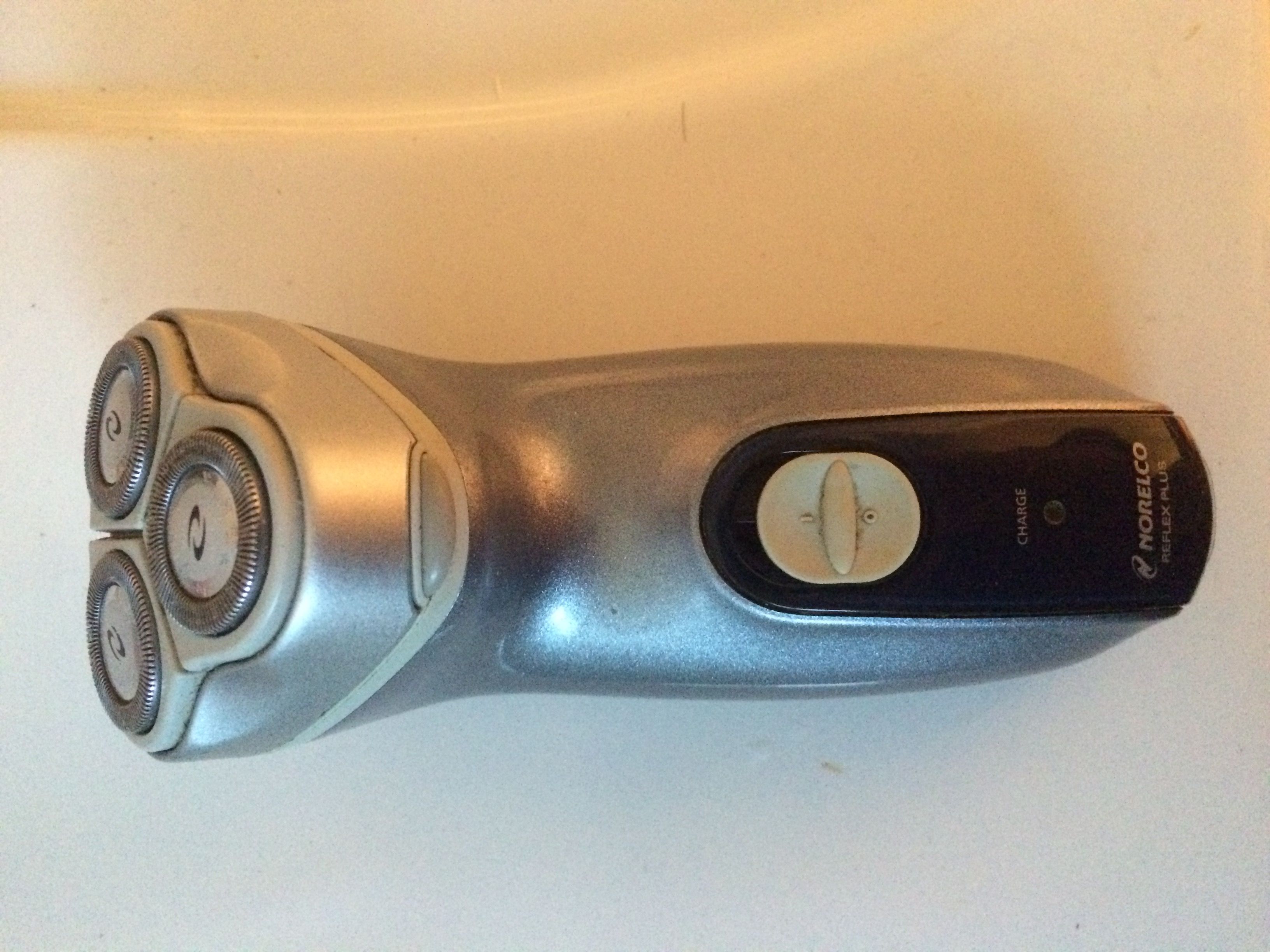 Most of these basic shavers have similar designs and come apart easily for cleaning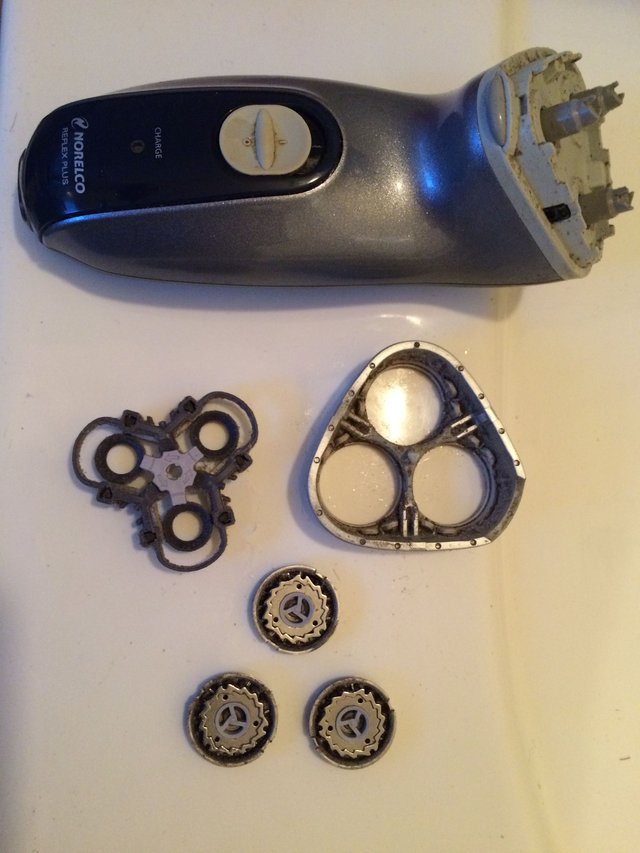 What you need to get first is 1000 grit wet/dry sandpaper at the hardware store. This is a very fine sandpaper that will be used to take a small amount of metal off of the blades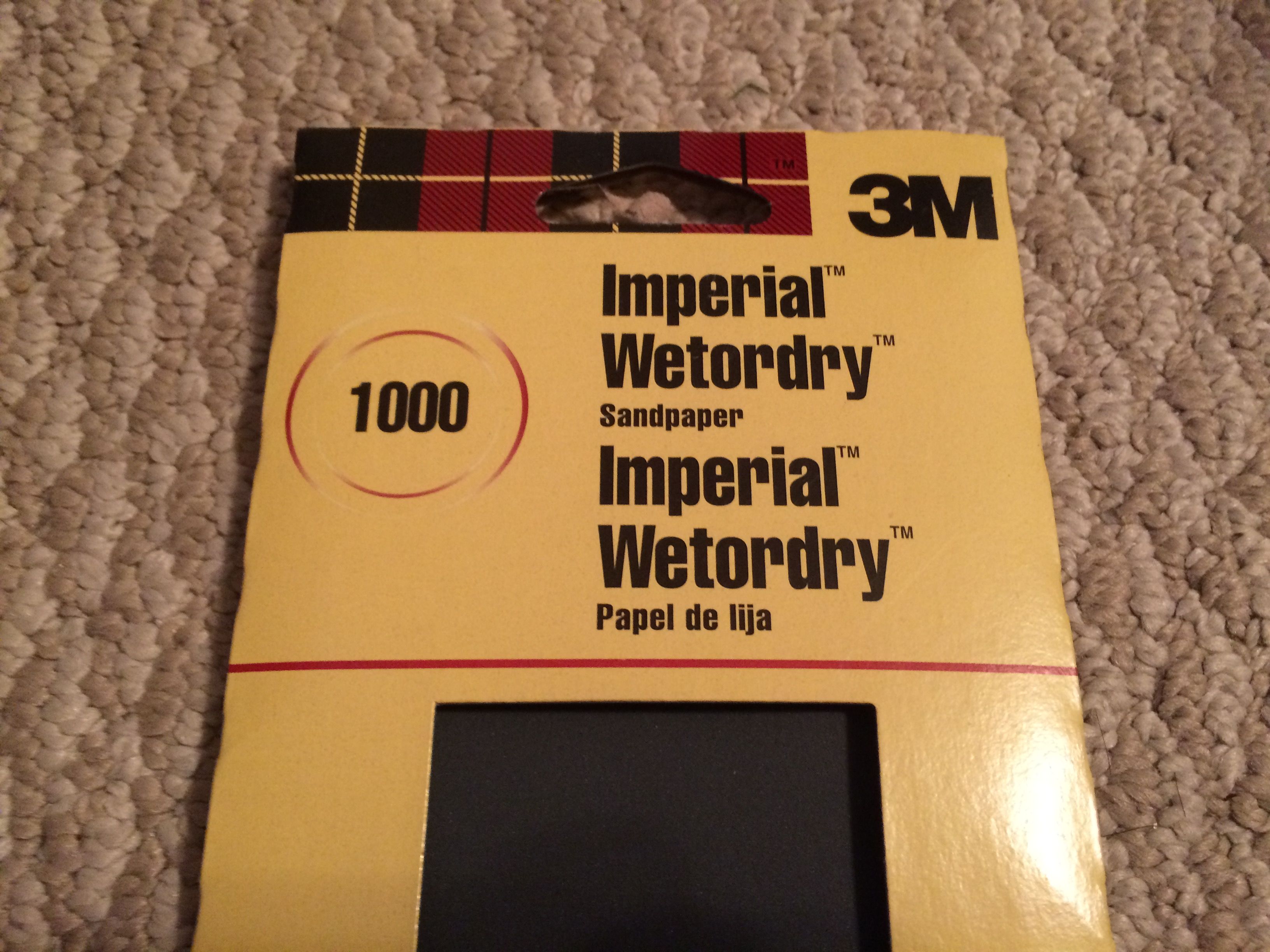 When looking at the cutters, the small surface at the end of each 'finger' is a blade and over the course of a year(s), the cutting edge degrades.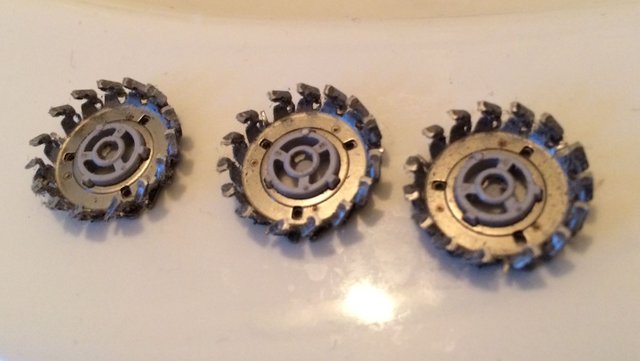 On a flat surface, wet your sandpaper and place it down on a flat surface like glass or a mirror. LIGHTLY move the cutter in a circular direction for ~20 seconds. You do not need to apply a lot of pressure, let the sandpaper take off a small amount of the surface metal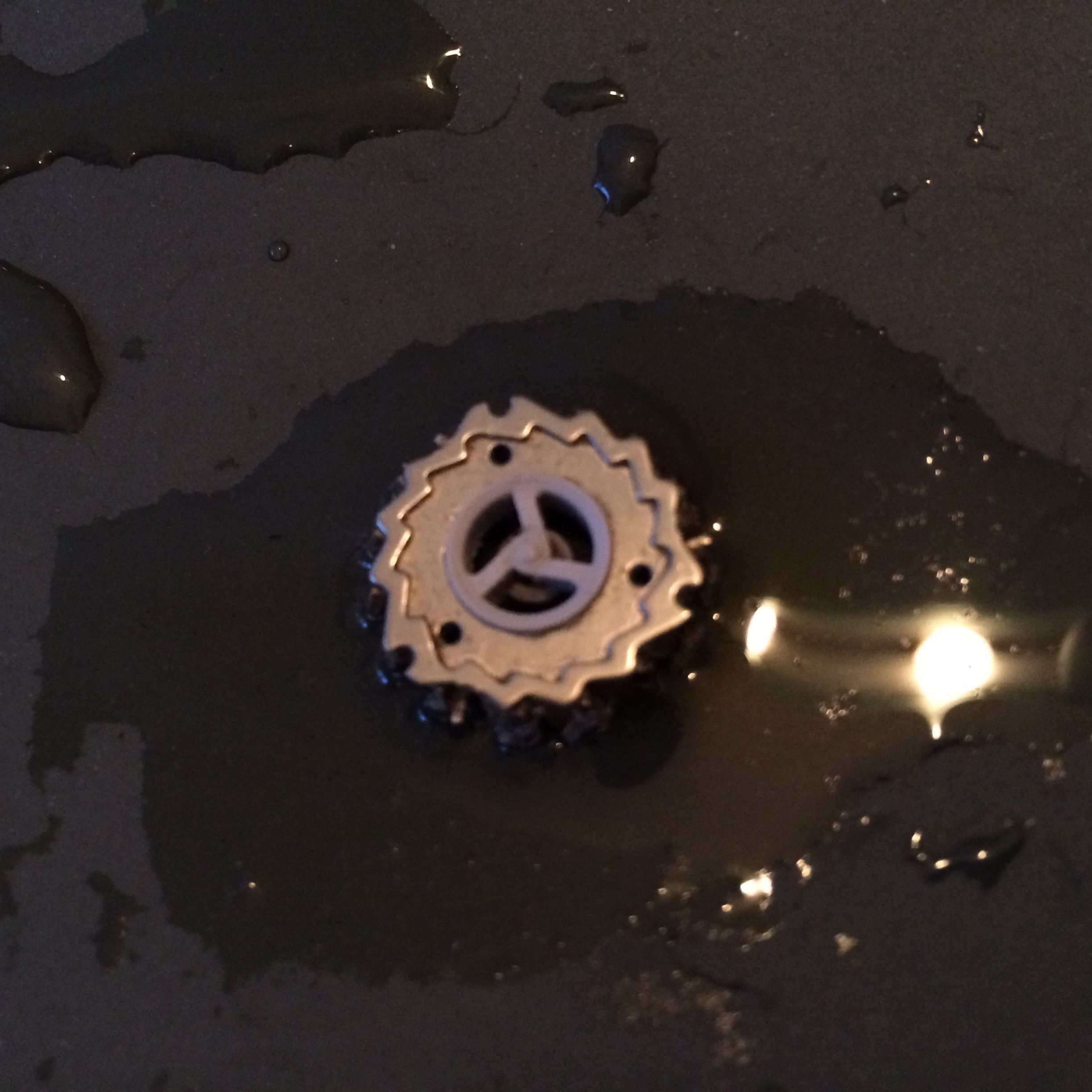 The next thing you need it a rubbing compound or metal polisher. Regular toothpaste works as a light rubbing compound. Using flat glass or a mirror, work the cutter the same way you did with the sandpaper, this is just a polishing step. (Sorry for the blurry pic, tried to get it to focus close up)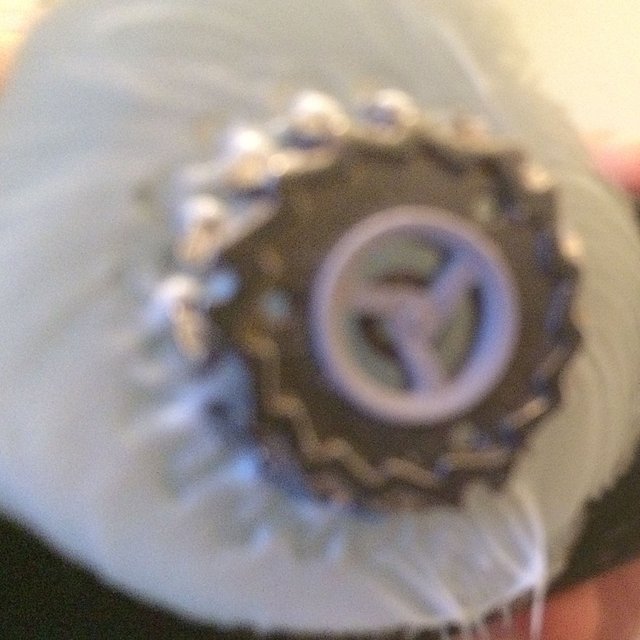 Wash off your cutters and reassemble. I can say that it worked out pretty well as I was using blades well over a year old...