Here is a review of one fella's experience with some.
I know some of his references are little dated, but he sure has his days when he's got his humor hat on.
It was a different time in 'murica when Kurt wrote these things, and he does come from Arkansas.
If you are interested in survivalism, Kurt has set the bar for authors in the genre.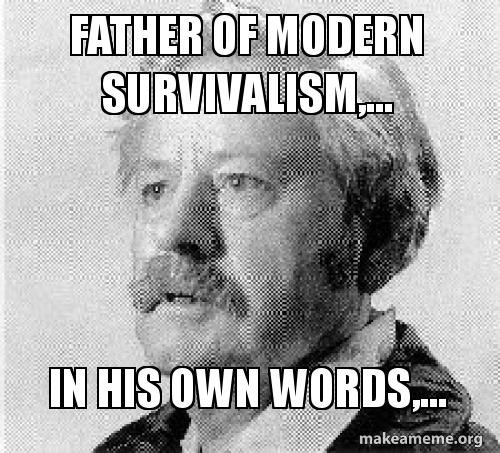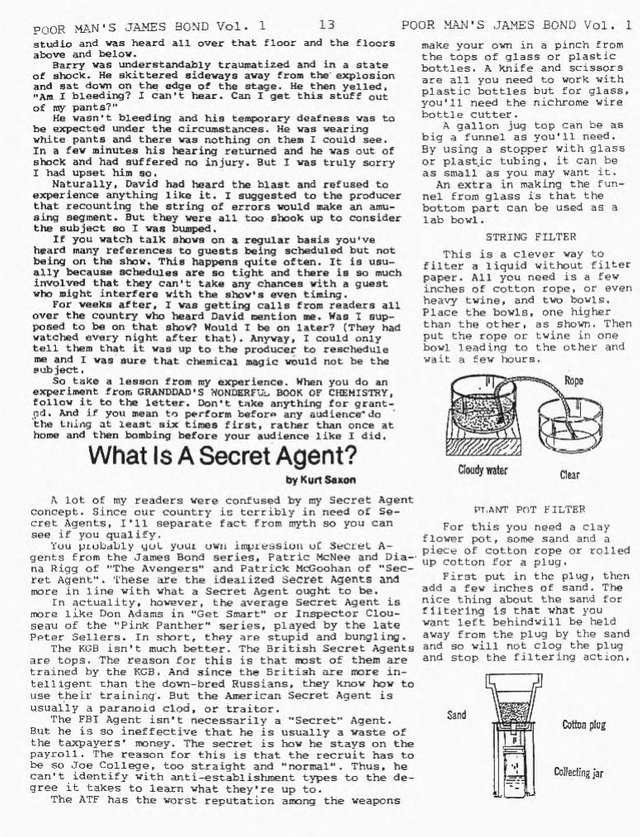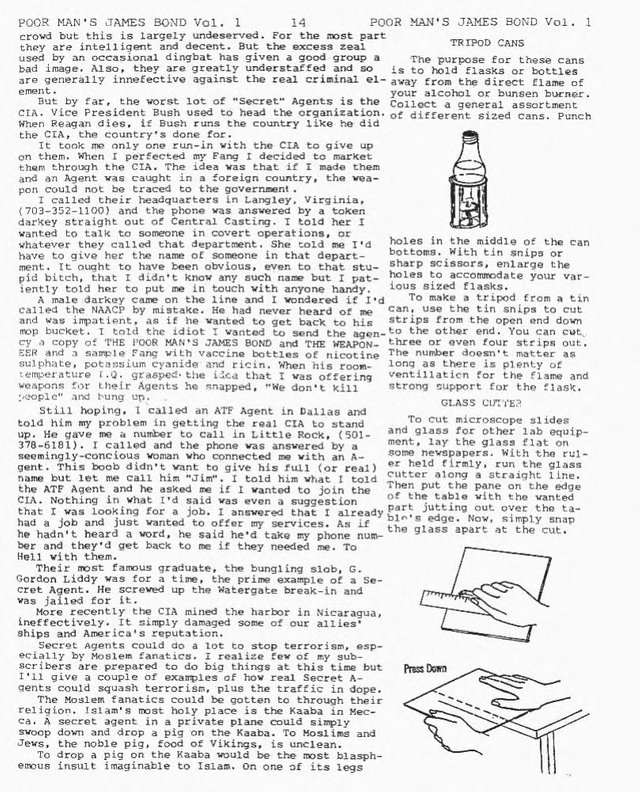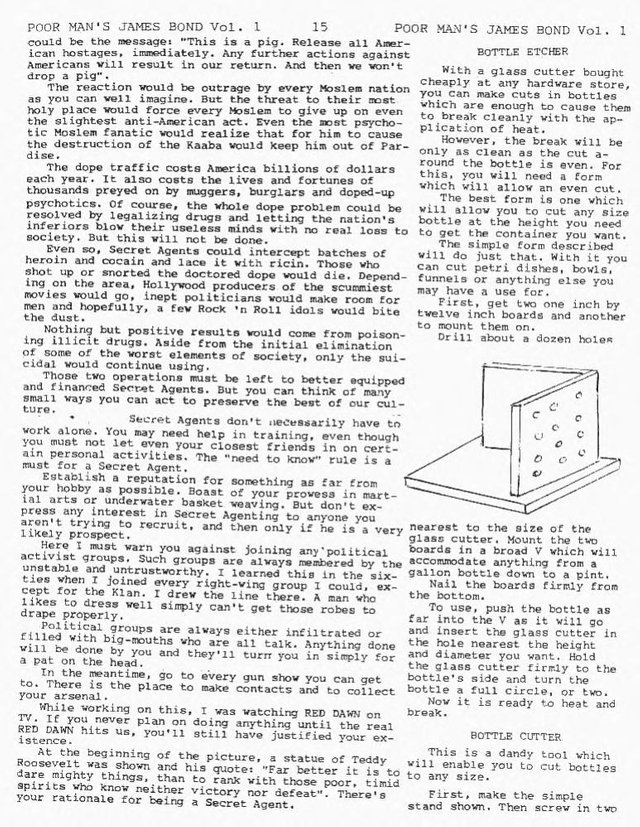 If you are buying into crapitalism, even a little bit, you will find the Disneyland for Dummies that you seek,....