Removing ivy from two iconic pine trees
An early morning work session under the two big iconic pines in the gardens below my magical Italian medieval quarter...
Removing the ivy that had taken over and was threatening the life of these ancient beings 🙏🤲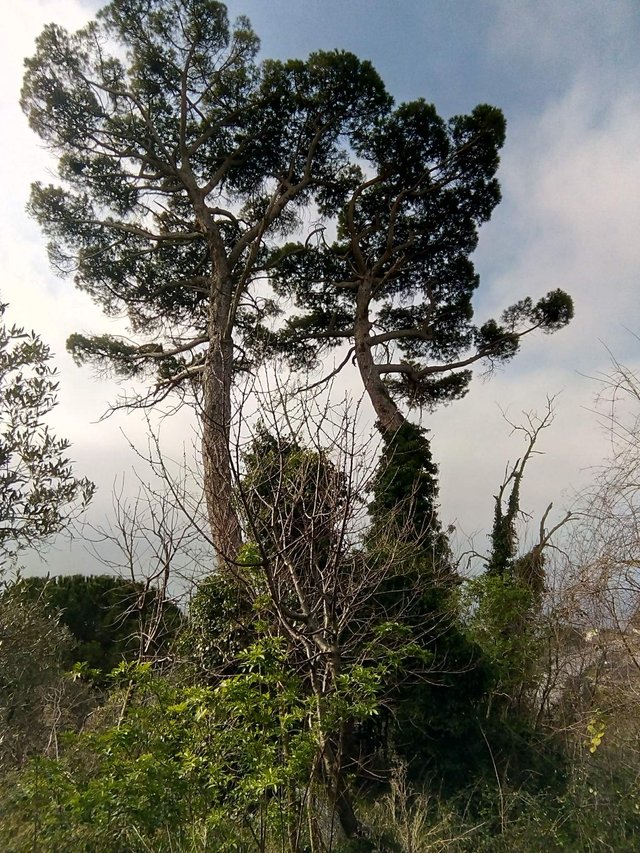 These two pines have been here for hundreds of years...
This is a 108 yr old postcard of the town from below, showing them already very tall: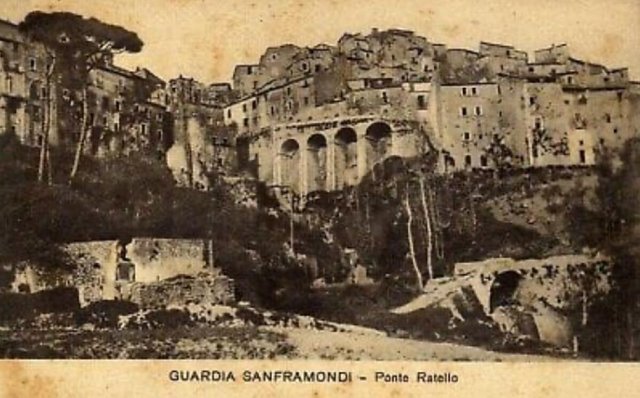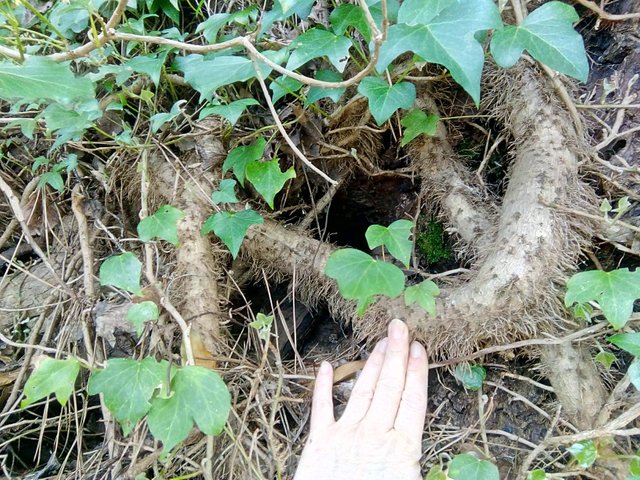 The ivy was really well established... Hard work!
They're not 'my' trees, but I pop down regularly into these mostly-uncared-for gardens, picking wild food or getting wood or suchlike. I like to act as guardian to the various trees and plants.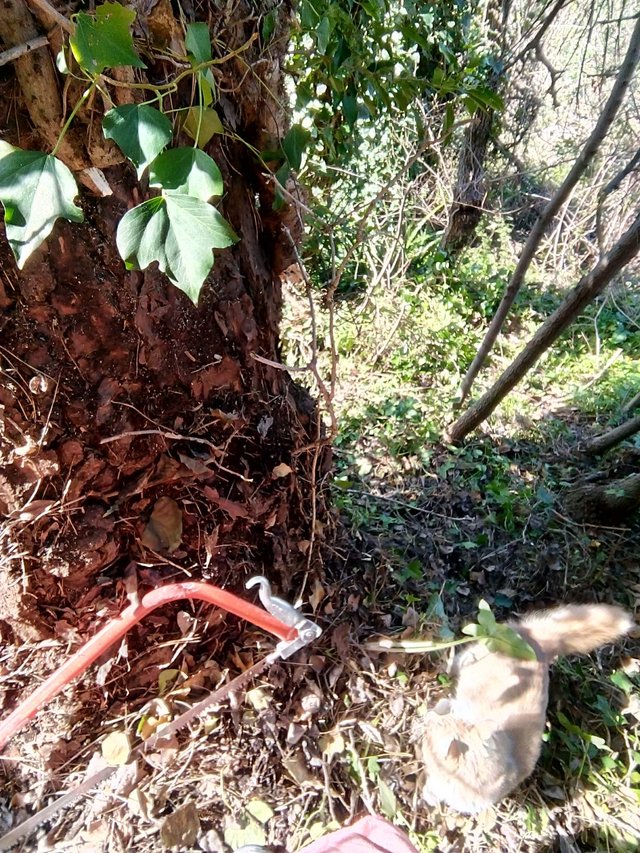 One of my cats, Beniamino, came to assist...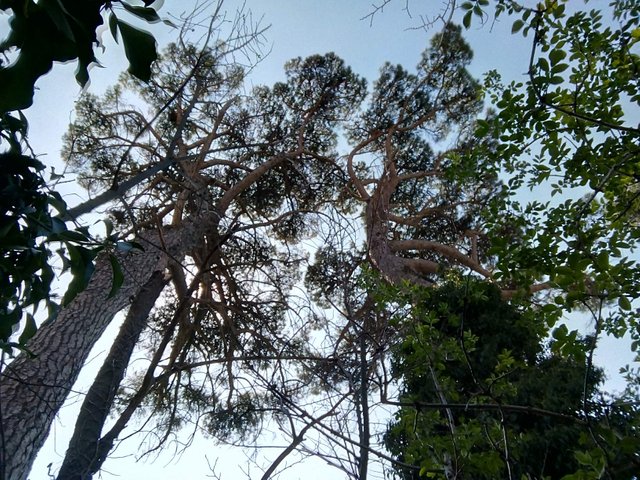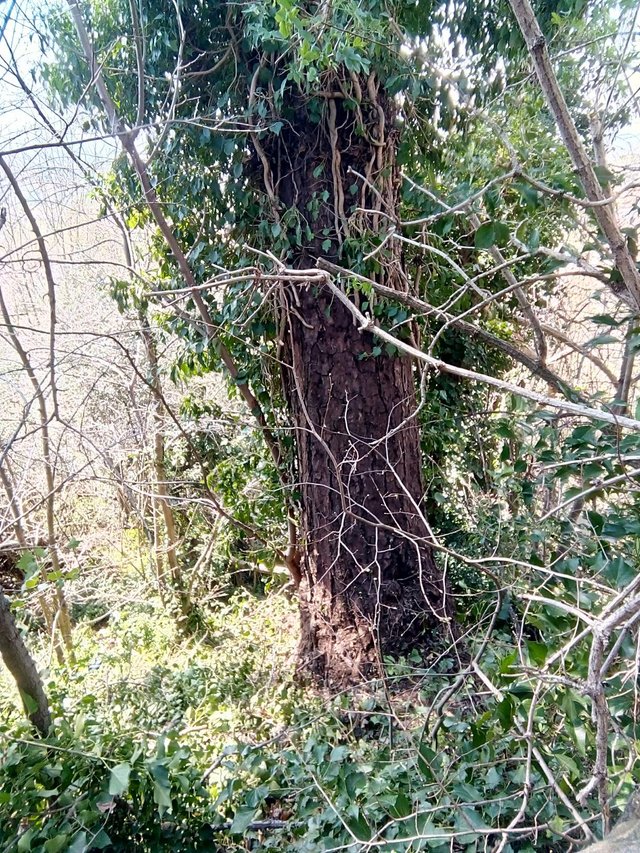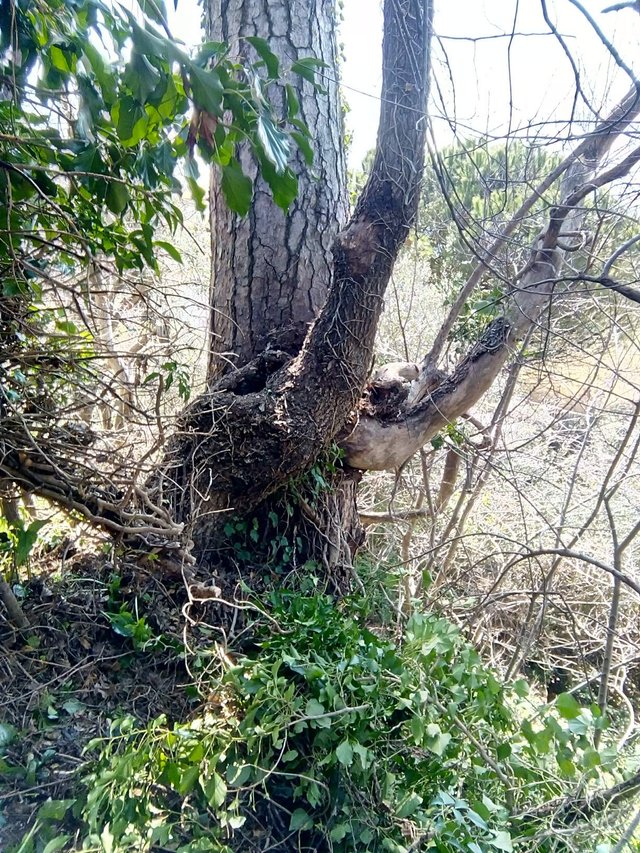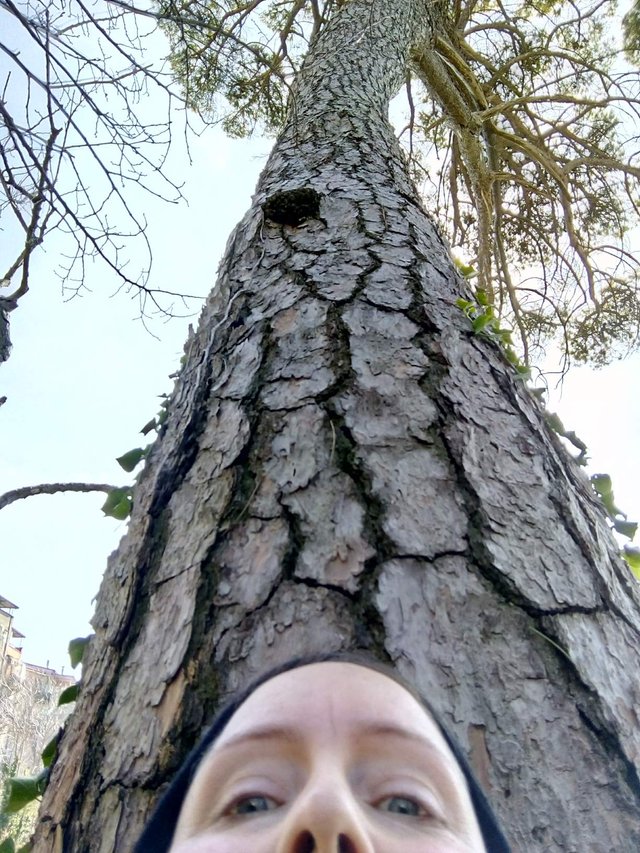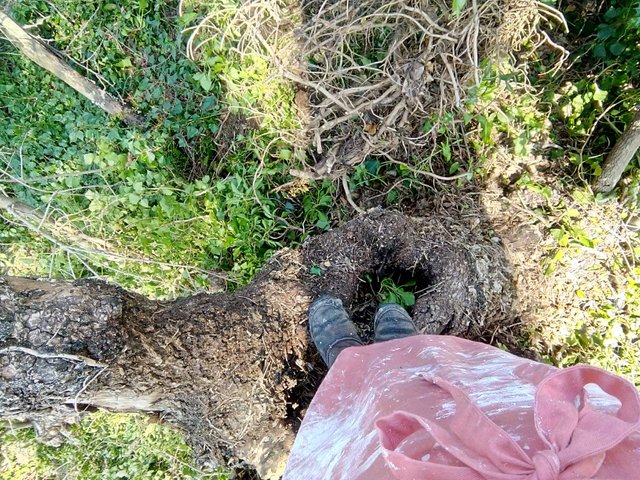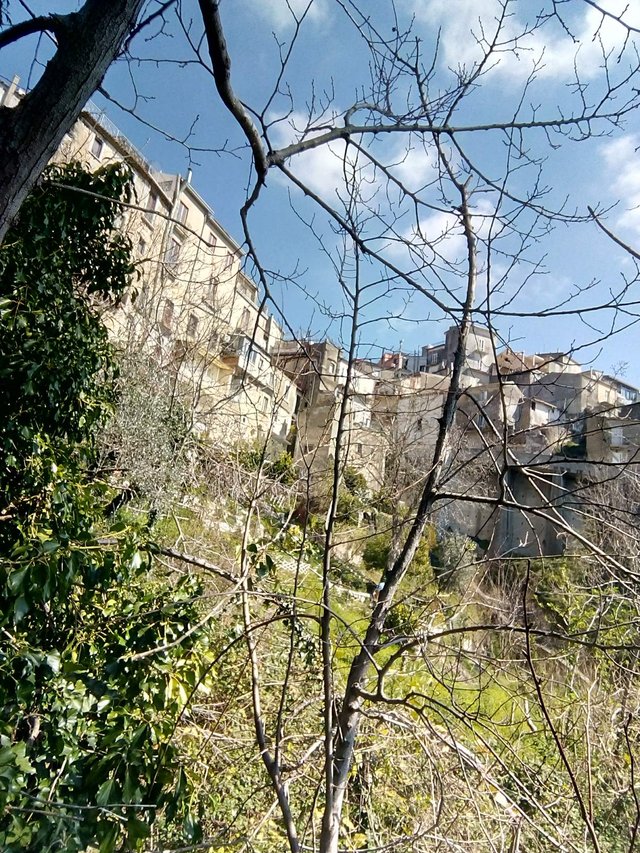 Looking back up towards my house 🙏
These trees are not just iconic historically, but key in a current campaign to block city plans to cut into this mature, biodiverse green space to make a damned parking lot (!!!) - we have to apply to the town hall with our counter-argument very soon.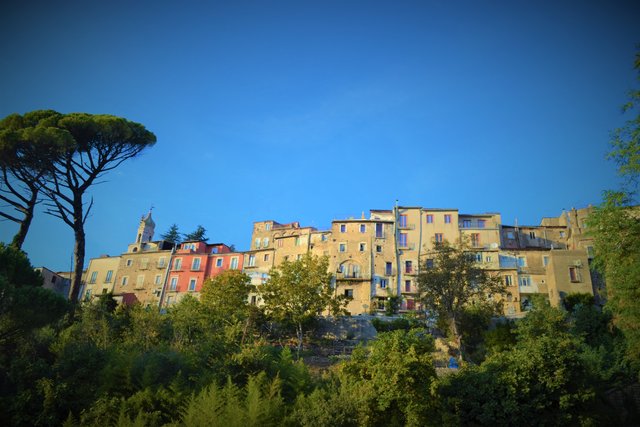 Posted using Partiko Android