Russian citizen gave divorce to wife for criticizing Messi
Argentine player Messi breaks the 14-years-old family of Russian couples Russian citizen Arsen (40) gave divorce to wife Ludmila (37) for criticizing the Lionel Messi's skills in the World Cup.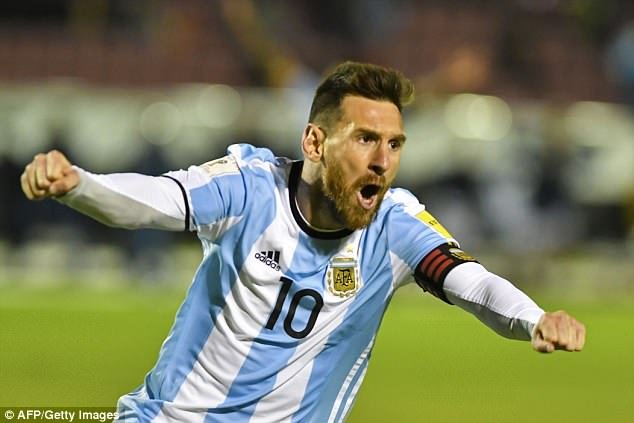 source
They were introduced to a sports bar in the Russian city of KiliyaBinsk in 2002. After two years of their identification, they were married. News of the Daily Mail online.
Media reports have revealed that Arsene's is fan of Lionel Messi, But his wife is fan of Cristiano Ronaldo.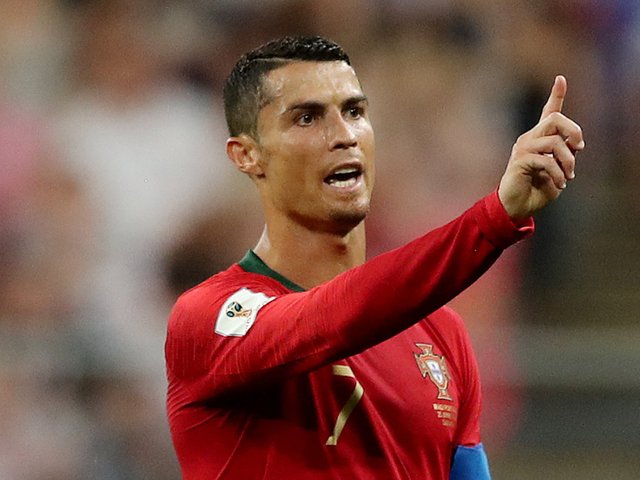 source
Arsène said that often they did fun about Messi and Ronaldo. But in this World Cup, it comes to the serious level.
He said, since the beginning of the THIS WORLD CUP, Lündmila satirized me and my favorite star (Messi). He (Messi) is a very weak player and he did not score well in the penultimate match against Iceland, "Loommila commented.
Arsen also said that in the days of Argentina and Nigeria playing, Lündmila laughed at Messi and at one point I became angry. Then I came with everything. And the next day I met the divorce papers.
Note that in the current Russia World Cup, Argentina and Portugal duo were eliminated in the second round against France and Uruguay.