Hi diving interested people & dear blog readers,
today I want to show you four underwater photos I have taken of a Lionfish during a night dive in the Vilamendhoo Island house reef!
On this day I have asked my diving buddies of the past days if they want to dive together with me in the night without a guide in the house reef of the Vilamendhoo Island Resort. In the evening we had a group of four people for our night dive in the house reef and we did it. Diving in the night is very spectacular and a real adventure, because you can´t see anything, except the spots where you are flash with the underwater torch! 😬
Especially in the night, lionfishes are very active and you can see them swimming around for hunting very often. Because it is so dark, you have to take care a lot not to touch a lionfish, or to swim against a lionfish. They have many stings around their body and they are very poisened...
Here are my four photos I have taken of a lionfish in the night: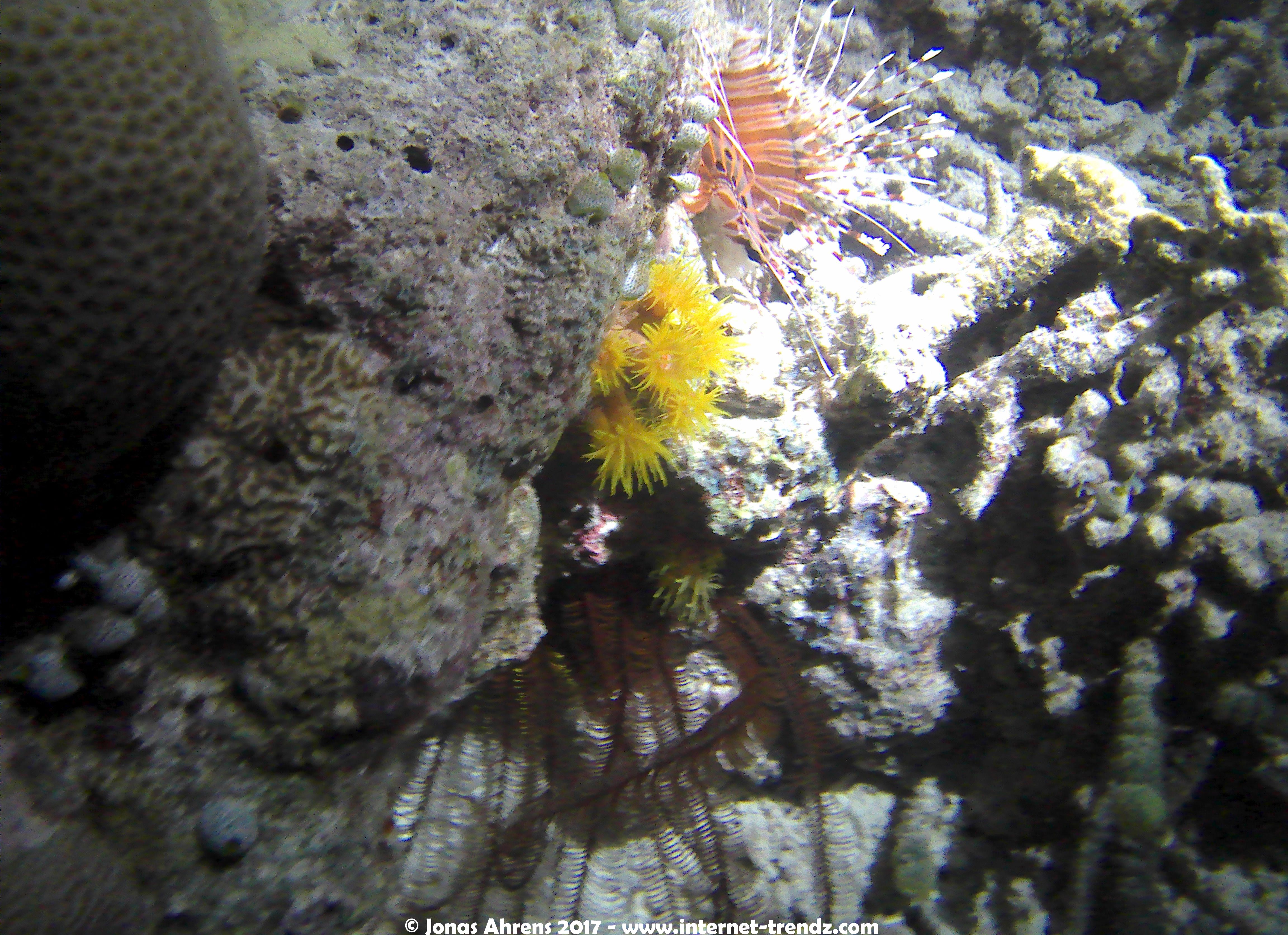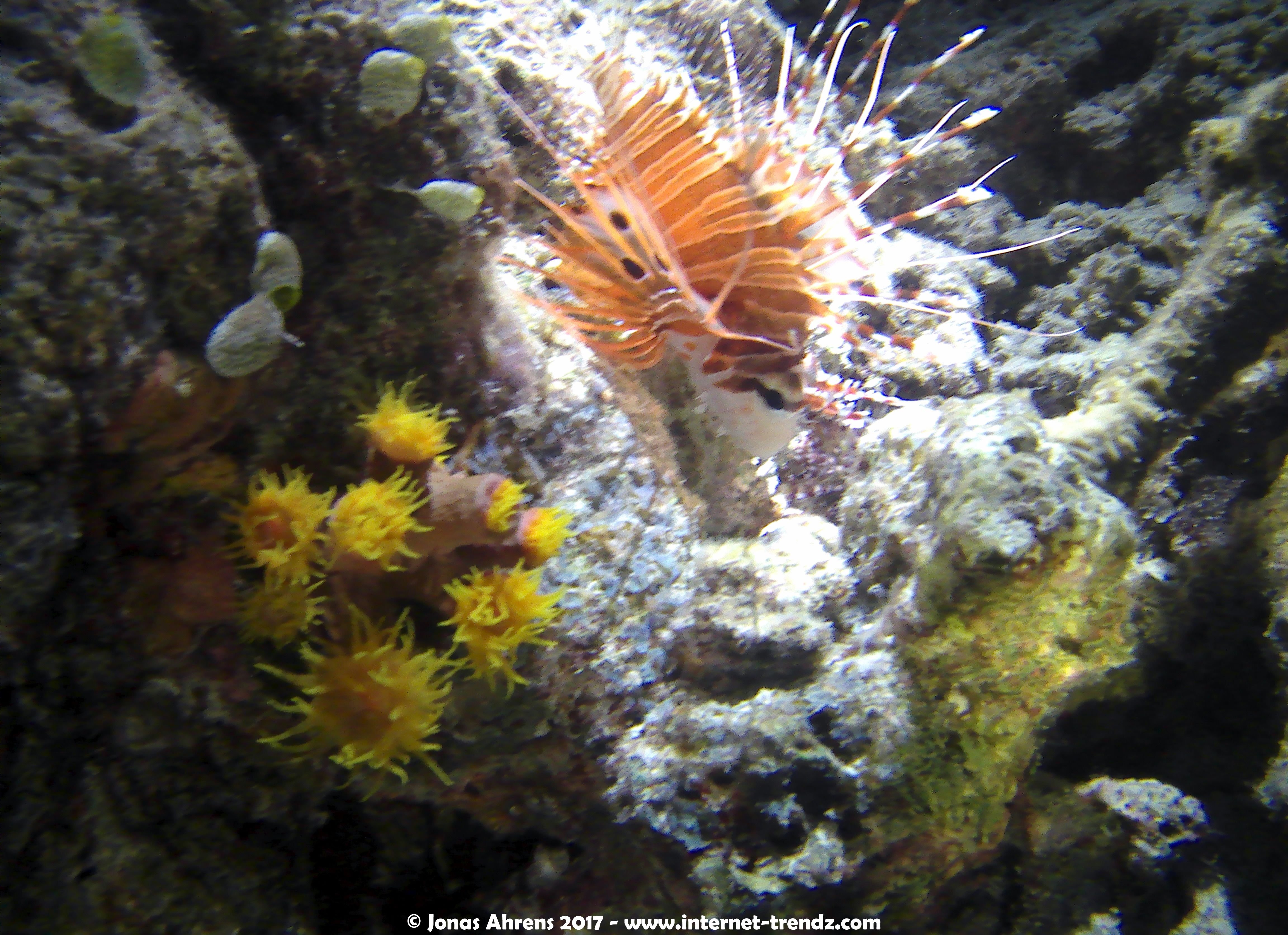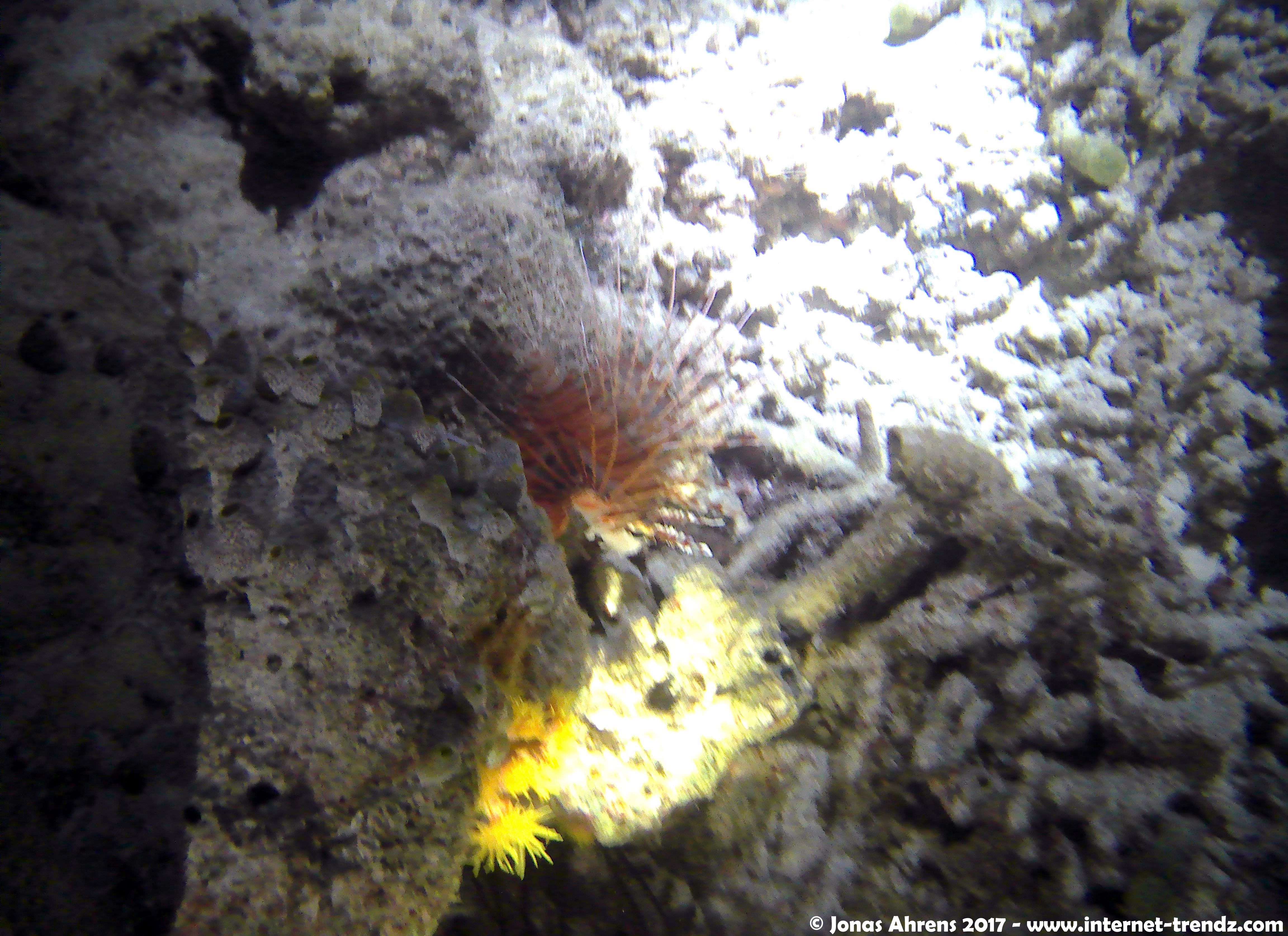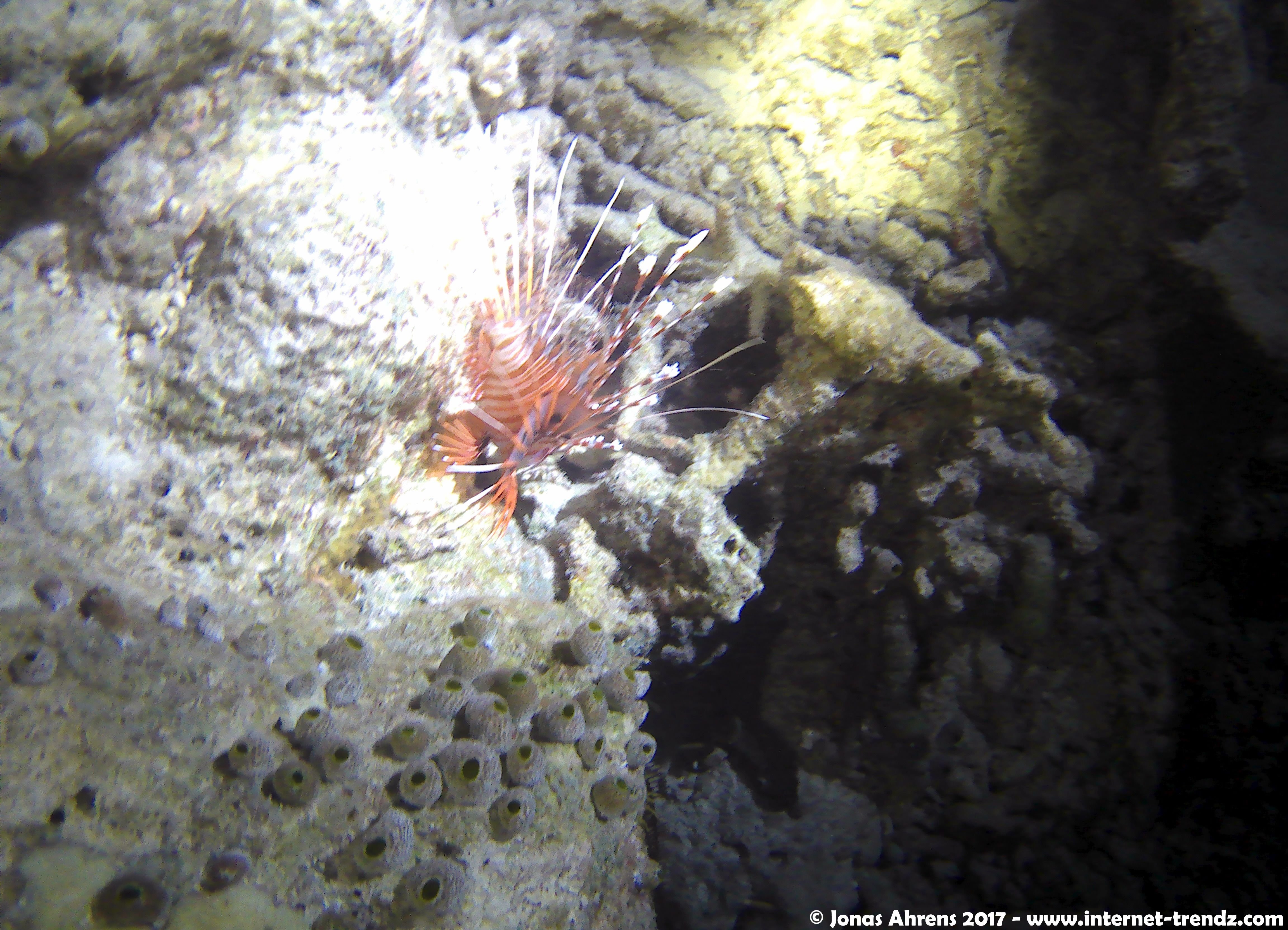 The quality is not perfect because it was in the night, but we tried to make as many light as we can with our torches and for the bad photography conditions in the night underwater, the photos are really great.
You have to know that I have taken them only with a waterproof action cam, without camera flashlight.
Stay tuned for more great diving content and Steem On everyone!
---
Best regards from Berlin and hear you in my next article!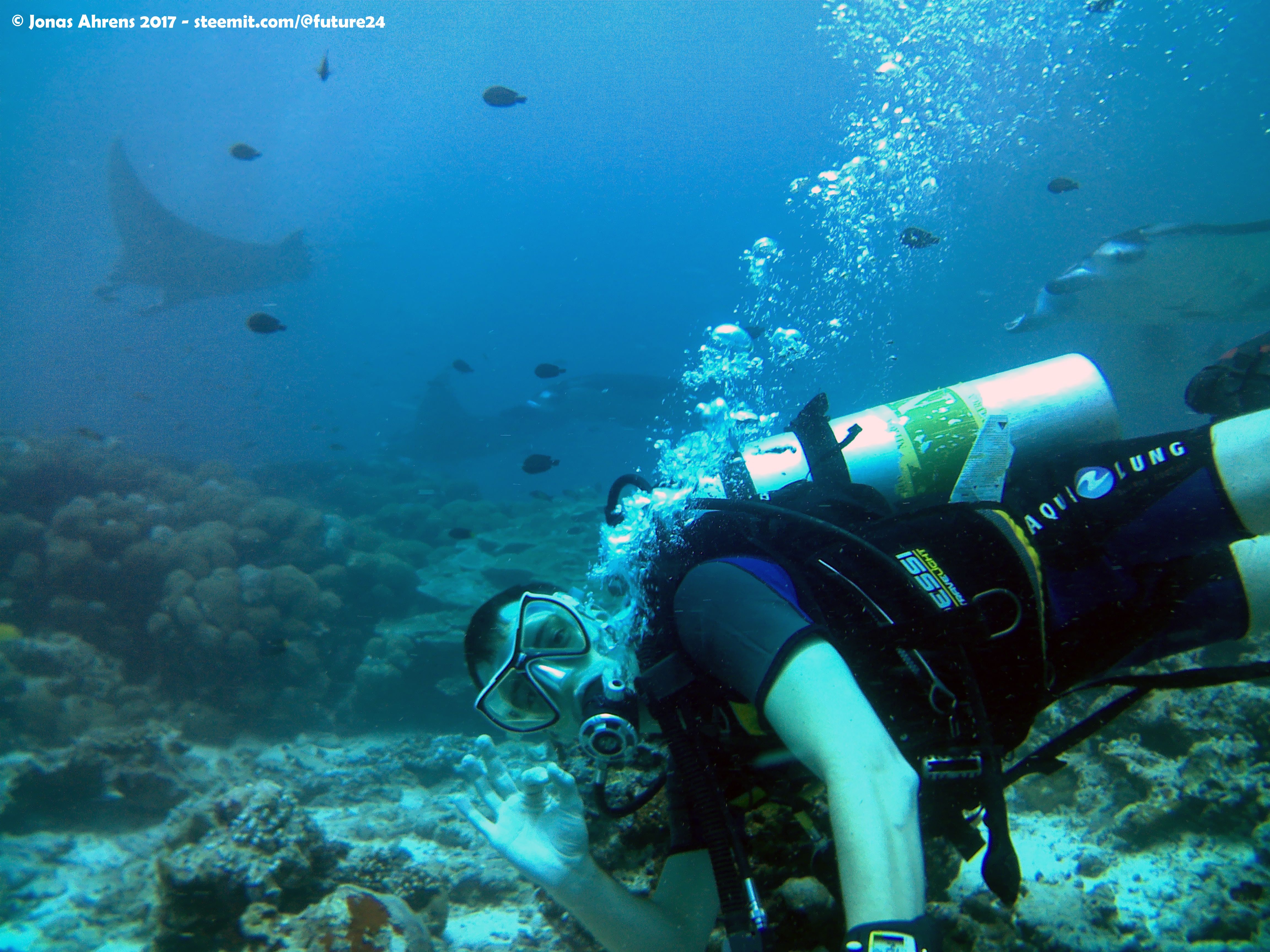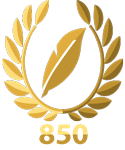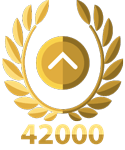 Badgets by steemitboard.com - Thanks to @arcange!

---