Here we go guyz ! Another photos from disneyland paris, actually those one are still from the second park called "studio".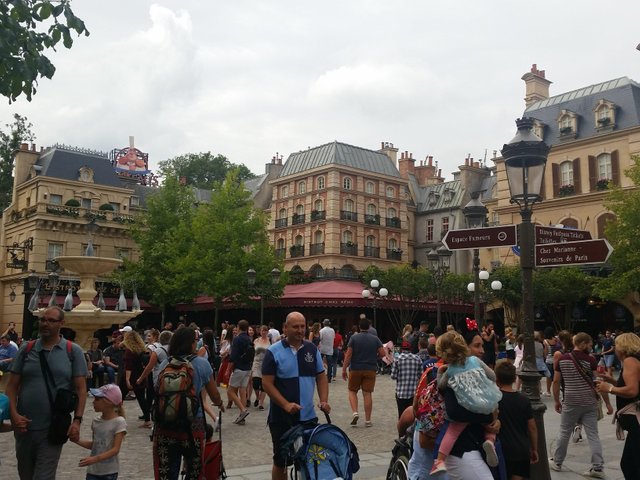 Omg is this Paris ? Noooo, they made a place called "ratatouille" that actually look likes Paris. Can't believe it !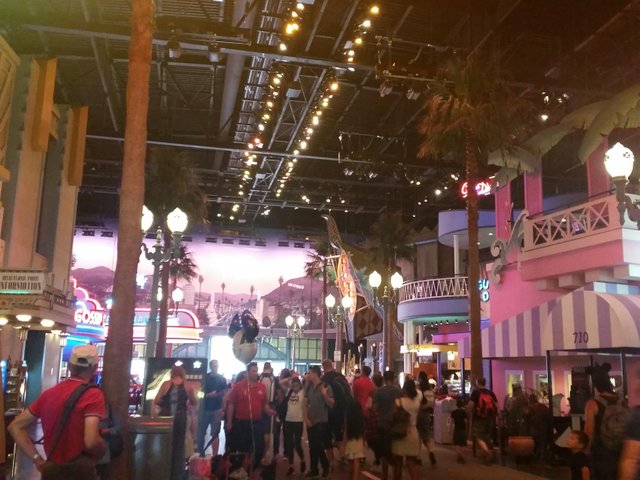 This is inside the building at the entrance !
Remembers the 80's !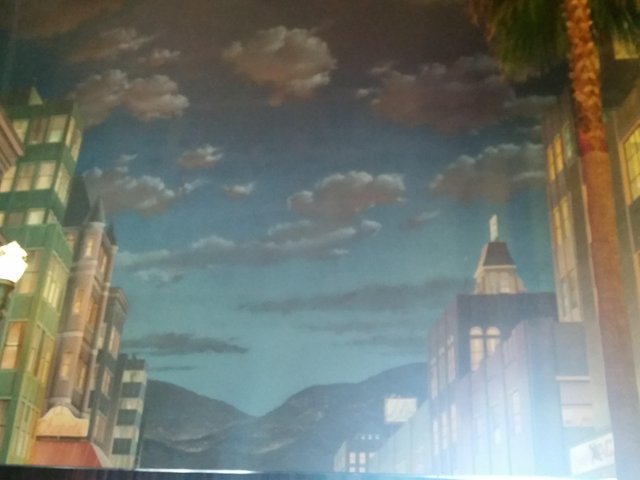 This place is also offering such a good meal, with a delicious cupcake called "yoda cupcake" !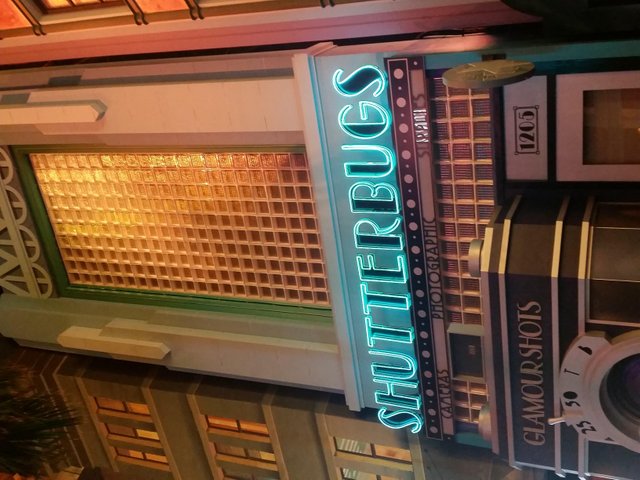 And like a bonus, below a photo of a pinguin ! Yes ! There is a place next to disneyland called sea life which is a huge aquarium, they took some pinguin since 2 months ago.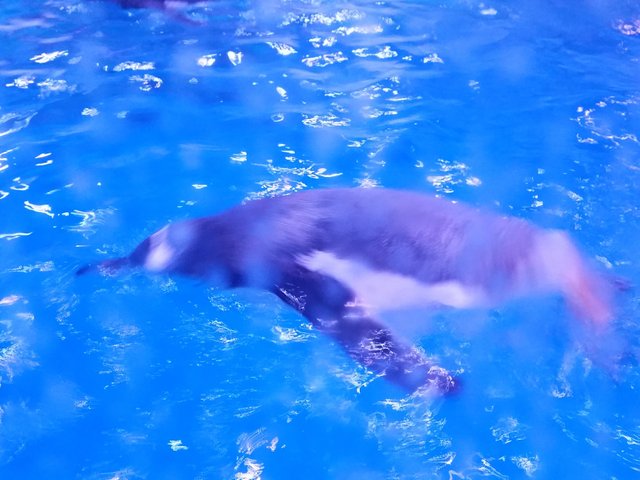 Hope you enjoyed the pictures guyz, I will come soon with many others. Steemit people !