Good evening dear friends let me invite you all from all over the corners of the world no matters who you are the culture, the caste, the gender, the agenda, the religion you follow whether you are black white pale or red the only thing that matters is you have an idea, a vision or something and most importantly you are a human who want to share his/her views or anything just join this awesome discord channel created by dear sir @kaliju who is renowned for his awesome contests, creativity and vitality.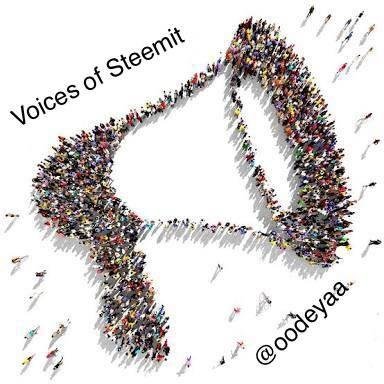 Image Source
Join the 'Voices of Steemit' Discord channel.
Friends let's join us and share your ideas, views, morals, cultures, poetries, fictions, suggestions, beliefs or anything you want to share it's just a place where your voice will be heard and we together make this experience awesome and enjoy the bondings of friendship. This channel is dedicated to every person who want to know, explore and meet new friends and ready to accept and share new ideas and beliefs.
So dear friends what are you waiting come and join us and share your creativity, vitality and wisdom we are waiting for you to hear and applause you.
Join Voices of Steemit.
Thank you, dear friends, for your Love and support
Download eSteem app for android phones from play store.

For iOS download from App Store.

Download eSteem Surfer
For Windows, Mac, Linux today if you haven't
From eSteem: Surfer Github download page
Read more about Surfer here
See you on eSteem.
Contact the eSteem if you need any support.
Friends I'm earning bitcoin by answering paid emails and completing microtasks! Join me there and sign up today by click on the image.
Earn $10 when you made a coinbase account using the below given link and buy your first $100 value Bitcoin, and I will also earn $10 as your referee.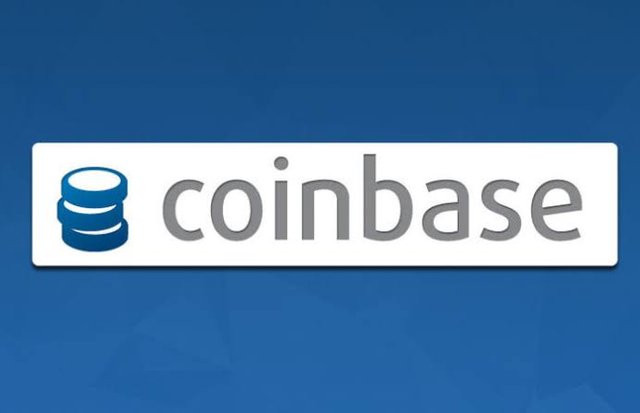 Friends support @fundition and spread love to the world.

Note: 👍 The above image used for banner ads are from the respective brand owner and hundred percent credit goes to the owner of the content creators.