Five Star Entertainment Group is Now on Discord!!!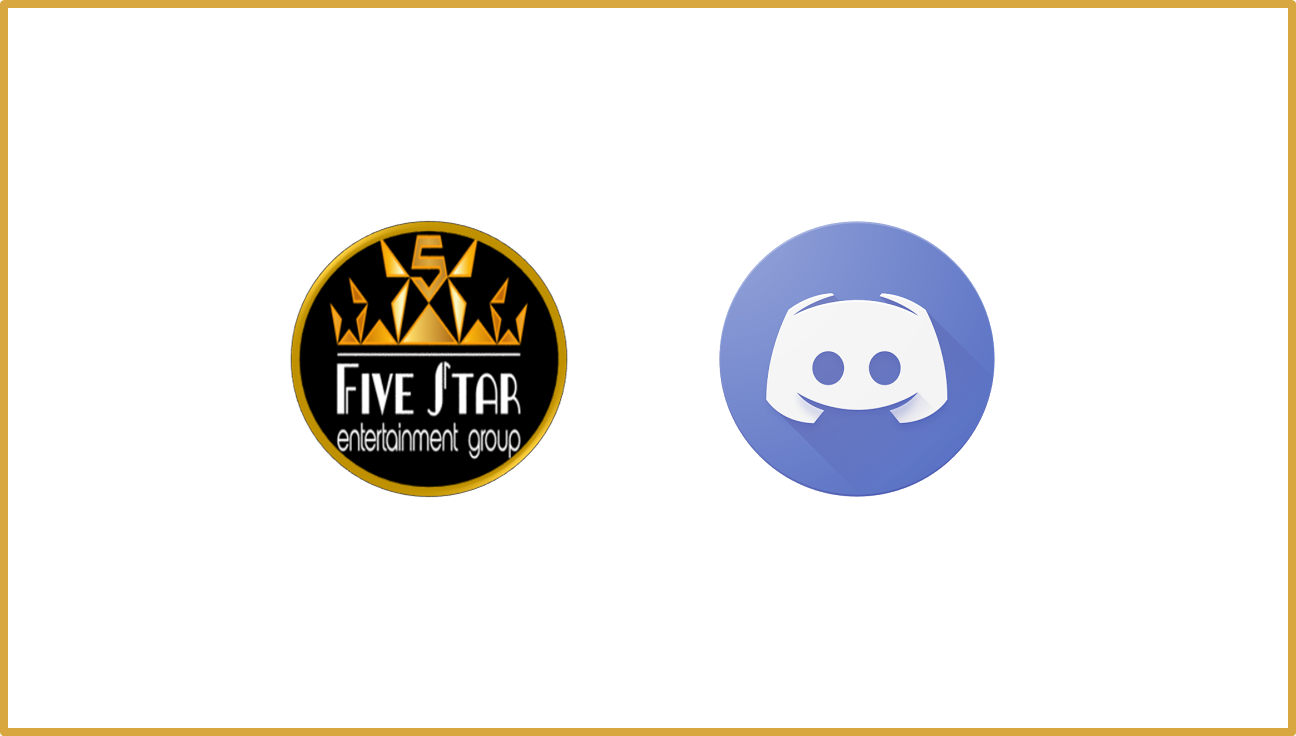 @FiveStarGroup has launched a community server for musicians and entertainers to come and interact with the record label and its members.
This is just the very beginning and FSE is looking to help support artists in any genre and to be apart of a revolutionary initiative.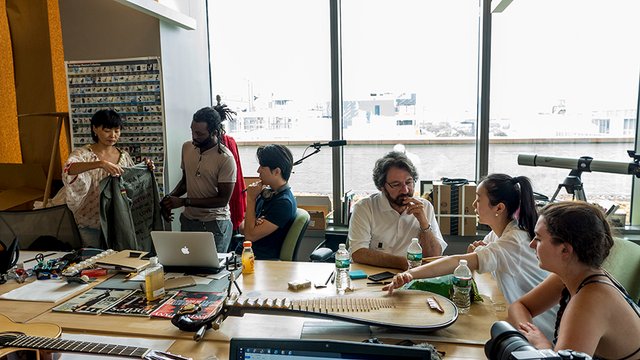 Source
FSE is here to help empower artists using blockchain technology and pave the way for music and entertainment into crypto-currency. Merging the gap between the two, FSE is creating a new form for artists and entertainers to further their reach, strive, and expand the applications of blockchain technology doing it together as a decentralized community.
The Server
You can come in and hang out, listen to some music, and maybe get a chance to chat with other artists and entertainers. Even with the @FiveStarGroup artists themselves.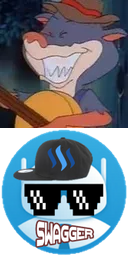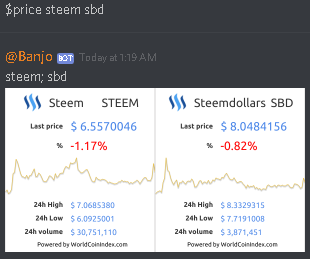 There are a couple of bots you might recognize such as @banjo and @swagger. You can take advantage and use some of the features banjo has like the prices of your favorite coins.

If you looking for a little support, you could also use the bots to get some votes!

There are various genres of music channels on the server and we are always looking to add more.

Get the latest news on what's happening with the label and the artists by being on the server. We'll share the some of the latest music, vlogs, and projects in the community Discord.

There are times we may host events and contests exclusively to the Discord server.
Are you an artist or entertainer that has something to share? Well, feel free to share it with us and we'll try and work together as a community to get things moving in the right direction.
FSE is still in the process of laying down the foundation and working on developing a program to onboard new talent.
You can join the server by clicking the link below: Source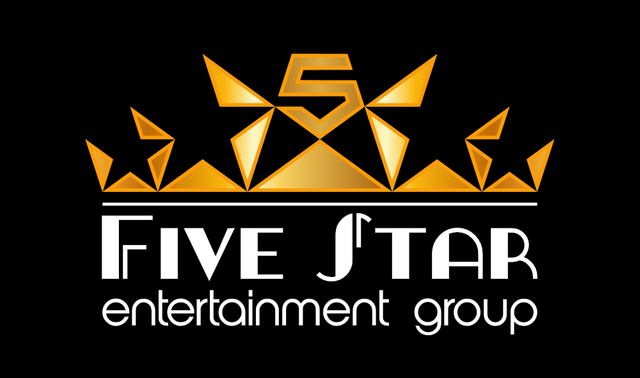 Current Artists on Five Star Entertainment Group