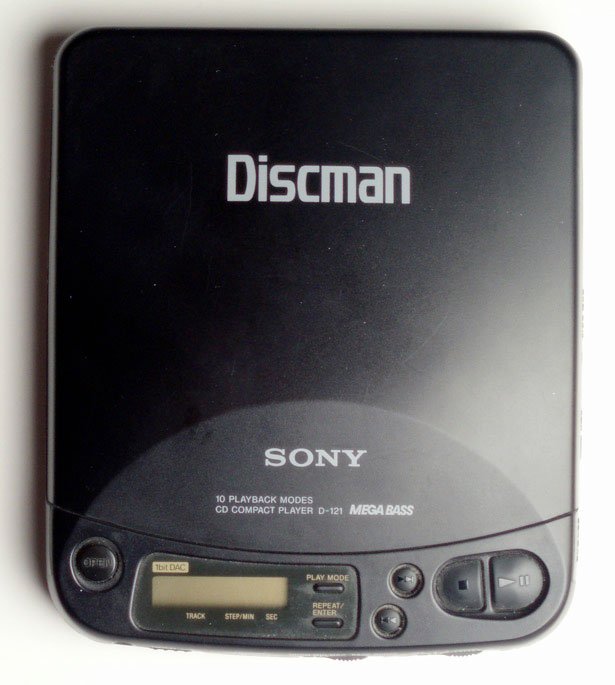 Eventually we got our act together as a species and moved from basic tape storage systems towards laser based compact discs! The Walkman was soon replaced by the Discman and a whole new tech revolution was kicked off as a result.
Two years after the mass production of the Compact Disc, Sony released its portable player for it. While they were popular with audiophiles, who appreciated the quality of recording. It wasn't all smooth sailing though as you could imagine, in fact, earlier Discmans often skipped and they didn't allow for "mix tapes" until it became possible for computers to "burn" CD's.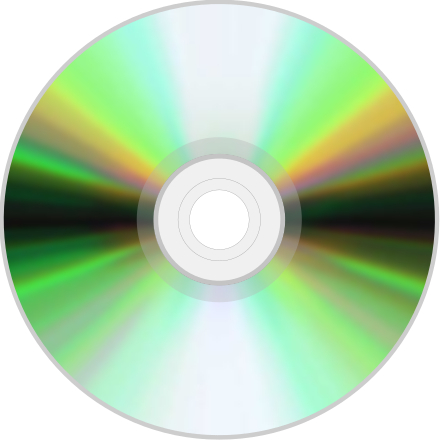 Compact disc (CD) is a digital optical disc data storage format that was co-developed by Philips and Sony and released in 1982. The format was originally developed to store and play only sound recordings (CD-DA) but was later adapted for storage of data (CD-ROM).
Several other formats were further derived from these, including write-once audio and data storage (CD-R), rewritable media (CD-RW), Video Compact Disc (VCD), Super Video Compact Disc (SVCD), Photo CD, PictureCD, CD-i, and Enhanced Music CD. The first commercially available audio CD player, the Sony CDP-101, was released October 1982 in Japan.
The fact of the matter is that Philips and Sony collaborated to create something that completely changed the world when it comes to data storage and music distribution. I had one of the early CD Burners and boy did I love it! Without this amazing new technology DVDs and what was to come after may have turned out much differently!
Source:
Wikipedia