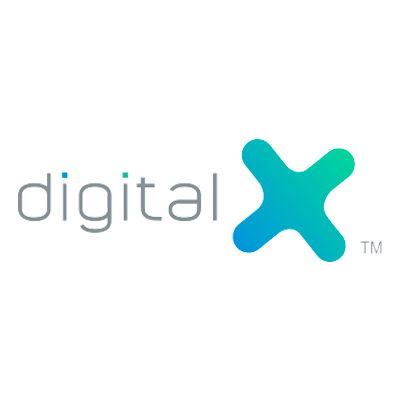 Publicly-listed DigitalX, an Australian blockchain and crypto advisory firm, said it received a request for mediation from court proceedings of a $1.83 million case related to an ICO gone wrong.
As reported initially in September, DigitalX revealed it was served with an Originating Application and Statement of Claim by a group of disgruntled stakeholders involving in an initial coin offering (ICO) where Digital X served as an advisor.
The claim was filed in the Federal Court of Australia with the group – who made an investment in the ICO – sought USD $1,833,077 in damages. DigitalX has denied any claim of wrongdoing, claiming it had "strong grounds to defend any claims bought forward by these applicants."
"As such, the Company intends to vigorously defend this matter and protect the reputation of the Company," it added in a public disclosure, leading to a 12% slump in stock prices.