With digital mediums taking over most of the industries, it can be very hard for someone to find jobs in this spectrum. There has been a sudden increase in the demand for marketing jobs. However, a fresher might have to face some struggles before getting their first job. This is because such companies look for employees who have worked in the industry before and have some experience. Most of the candidates you will be competing with have achieved good scores in exams and completed a few internships. This makes it more important for you to stand out of the crowd.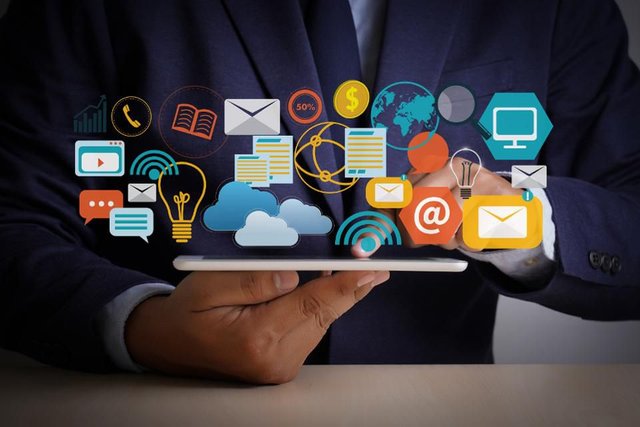 How can you ensure to get a job in a good firm? 
Gaining experience before getting your first job can be very daunting. You can look for internships or be a part of some similar projects. This not only helps you get the upper hand in your interview but also helps you gather more knowledge about the industry and the work. However, in the creative industry, there are a few ways you can make sure to stand out. Further mentioned below are some ways in which you can nail the interview for your first marketing job: 
Gain advertising experience:  Gaining experience before applying for your first job can be very beneficial. This not only puts you at a better position than the other applying but also ensures that you are prepared for fieldwork. Although getting experience in Google AdWords and Facebook Advertising can be a bit time-consuming, it is well worth it. Another efficient way of gaining such experience is by buying AdWords and practicing for your professional needs. However, it is important to note that you should keep track of how much you spend as spending does not get your real brand experience. Try to gather as much information from online tutorials before involving monetary transactions in the process. 
Set goals: One of the most valued attributes in the industry of Digital Marketing Jobs is knowledge. You should be certain to continue learning new things at least once a week. Along with helping you to stay in practice, this will also help you to have the upper hand on the other applicants. Since marketing practices are never constant and ever-changing, this will also make sure that you are at the top of your game and know every new practice.
Mentioned above are some of the points that will get you fast and reliable results. However, apart from these, there are many ways to ensure you get into a good firm. Nevertheless, in an interview, you should make sure to let them know what you want to do clearly. Getting your dream job can increase your efficiency in the same.