Bangladesh has reached the leading place in the Digital Market in the world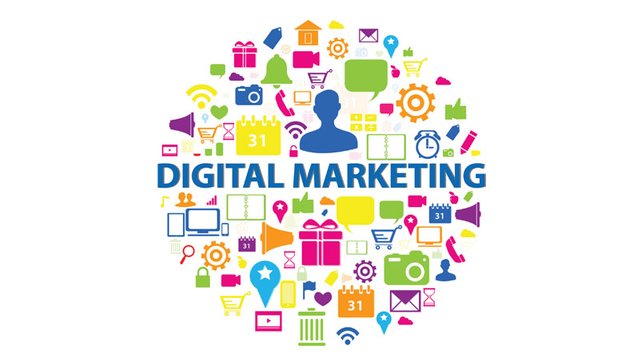 Source
Bangladesh is now exporting software to 80 countries of the world, it is very good to think. A small country like Bangladesh has started raising the head of the world in the world. Not only that, Bangladesh is very much ahead in digital marketing, any business is now doing digital marketing. Many people are paying income from other people's digital marketing. Many people of Bangladesh are now dependent on online income.
If the new generation is not able to utilize the huge potential talent to speed up the ongoing digital art revolution, huge public resources will turn into action tomorrow due to the wonderful digital technology IOT, Robotic, BigData, Artificial Intelligence or 5G.-----------Postal, Telecommunication and Information Technology Minister Mustafa Jabbar
Thank you so much to visit my blog. Stay with me & Please upvote, comment and resteem my post.