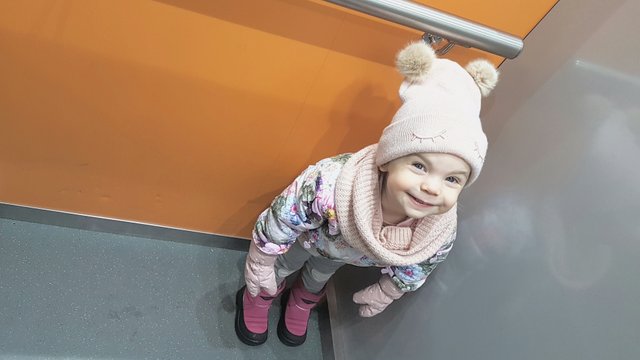 I have a bit of a flu which is not out of the ordinary but also, never ideal. One day I do plan on being healthy more than ill, it is just going to take a bit of work.
At the moment I am trying to have a nap and Daddy is next to me singing however, with a runny nose and a slight fever, I am not having much luck. Daddy says if I can get even a little sleep I will feel better. I think he is projecting.
Mummy is off doing her school work somewhere again and we are stuck inside. Luckily, we have Lego and plenty of coloured pencils and paper to keep us busy.
We also talked to my cousin in Australia, he is a little cutie. He is 6 months old but this is the first time I have seen him awake and he smiled with his big dark eyes at me. It is funny how different people look isn't it? My eyes are blue, his are dark brown but there is also something many similarities.
I hear people worry about the differences yet all of us are very, very, very much alike. Much more the same than difference. Adults are silly.
And it is adults isn't it? Kids don't care about these things until they have been told to care about them. Sins of the father.
Talking about that, I wonder if I am going to be as terrible of a singer as my father?
Daddy took the photo yesterday, when I was much happier. We went grocery shopping and played around in the shops where while Daddy was looking at clothes for Mummy, I would hide until Daddy would call in a panic for me. It was hilarious.
Good times. Good times.
Better than the flu I have now.
<3
Smallsteps