It's funny, the universe seems to want to fill the void that is coming up. The end of my job is almost here and already there are a gazillion things lining up after it, things of a very different nature - friends wanting me to visit them, time with my family, my girl, with preparations for travels, with getting rid of old items that are just in my way and with trimming down my material possessions and things I still cluth to from the old era to a bare minimum, to the essential.
But one thing I have learnt among the most crazy working hour shifts and stretches is that there will NEED to be made room for time for myself. If you can't find a sane moment in serene solace and comtemplation, in a day of purposeful loneliness and withdrawal from any and all worldly matters where would you ever get the strength from to tackle the next stretch of life in the world and in the matrix?
As such I shall celebrate the ending of my current matrix career in a few days with a revisit and reinvitation of cannabis into my life. Hopefully a controlled reinvitation, ahahahaha. I am really proud of myself for having abstained for a good half year but I do want to be ireesponsible and to have a day just for me being stupid this week after my last long working days are behind me.
I am almost scared to think how much it will hit me, how much my body will be like WTF! and how much at home I will feel after being high in such a long while. I literally seem to have forgot what it is like but
I have this feeling I will quickly recognize MJ and be like: Awww, right, it's you ... Hi ;)
And naturally, I will probably use my shift in mode of consciousness to capture some new ideas, to write down experiential accounts of what I am witnessing and how I'm feeling and to keep working on one of my longterm projects having to do with cannabis and the patterns connected to it.
Need to unwind and recharge, with ice cream, south park and lots of sleep. Even the woman will get locked out for a day hehe, just me and my inner child enjoying the day after all this intense worldly involvements. Just have to do my best not to stay with MJ for too long and eventually, firmly find back to my path without here continuing my missions after I feel rejuvenated with one or two lazy stupid days, ahahahaha.
Thursday night is lift-off! I can't waiiiiiiiiiiiiiiit!!!!!!!!!!!!!!!!
Actually I feel I can. I learned enough to enjoy the path <3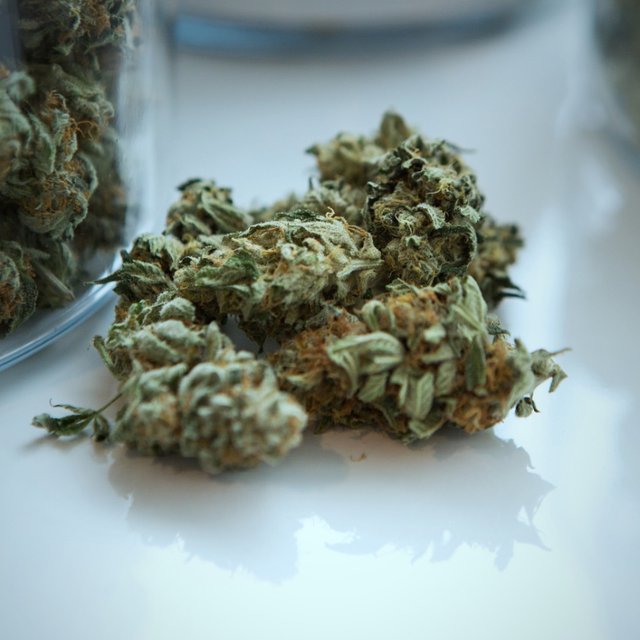 Img srcs:
unsplash.com
Thanks for stopping by <3