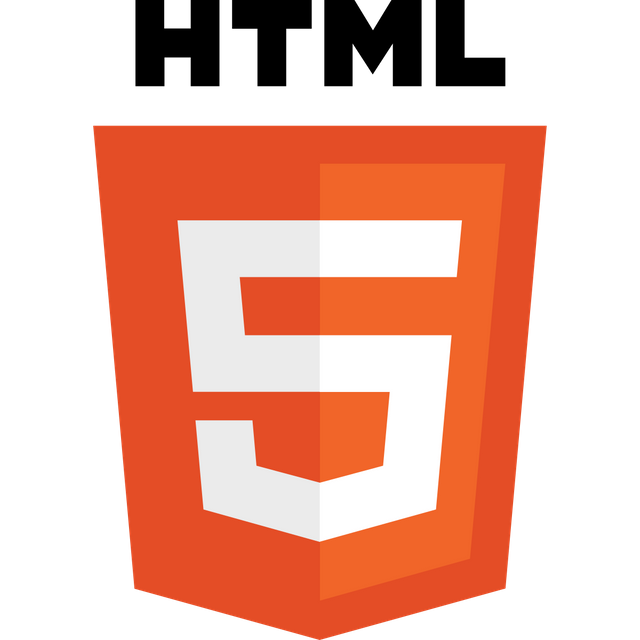 Source
Pursuing a career as a full-stack developer is fun.
You want to start from the basics. Get a solid foundation so you can build anything on top. Be it skyscraper or the tallest or leanest building. The foundation matters.
You are undecided whether to take an offline course at many computer centres or you just check out Udemy, edx or any of this online sites where they teach stuffs. Offline means you have to study at the tutor convenience time. You can easily ask questions and get answers in minutes. You get that physical interaction. The tutor can also come down to your understanding whenever you don't understand a particular aspect. Those are part of offline advantages.
Learning online means you can watch the videos at your own free time. You can decide that yeah, I wanna learn things overnight.
However, concentration is a major factor here. Lot of distractions means you have to be disciplined, follow a time-table, practice well.
The next thing is choosing a course. Are you going for free or paid course. What language are you learning. Do you wish to start from the basics?
Starting from the basics is the best. Learn HTML5 before going to CSS and so on. It's like an order. You start from simplest to hardest. Html5 can be mastered in days.
To be continued