So - bereits letzte Woche durfte ich berichten, dass meine Frau und die Prinzessin sich uneinig sind welche Karriere angestrebt wird. Die Kleine will IT / Technologie - Frauchen präferiert Musik. Ich bin da doch noch recht entspannt!
Die beiden Damen haben sich nun geeinigt als zweites Standbein die Model Karriere anzutasten. Branchenüblich steht zur offiziellen Präsentation eines Models die Erstellung der sogenannten Sedcard an. 
Die ersten Aufnahmen sind im Kasten - was sagt Ihr, reicht dies für eine Model Karriere oder ist Karrieremöglichkeit Osterhase erst einmal realistischer? 
Hier find ich Sie sehr natürlich: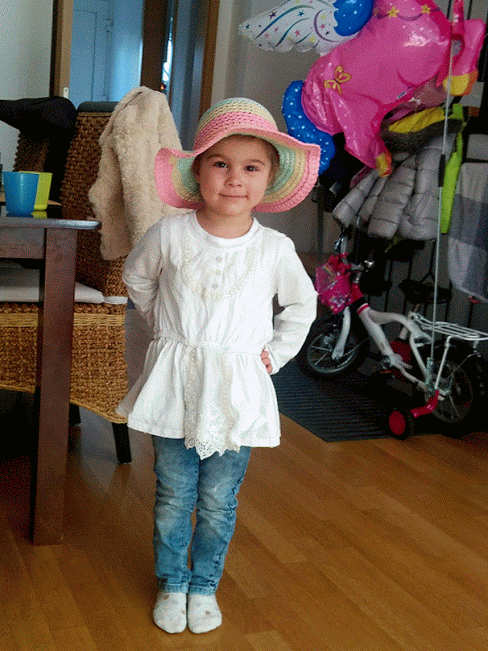 Hier wirkt sie noch etwas angespannt im Angesicht der Kamera.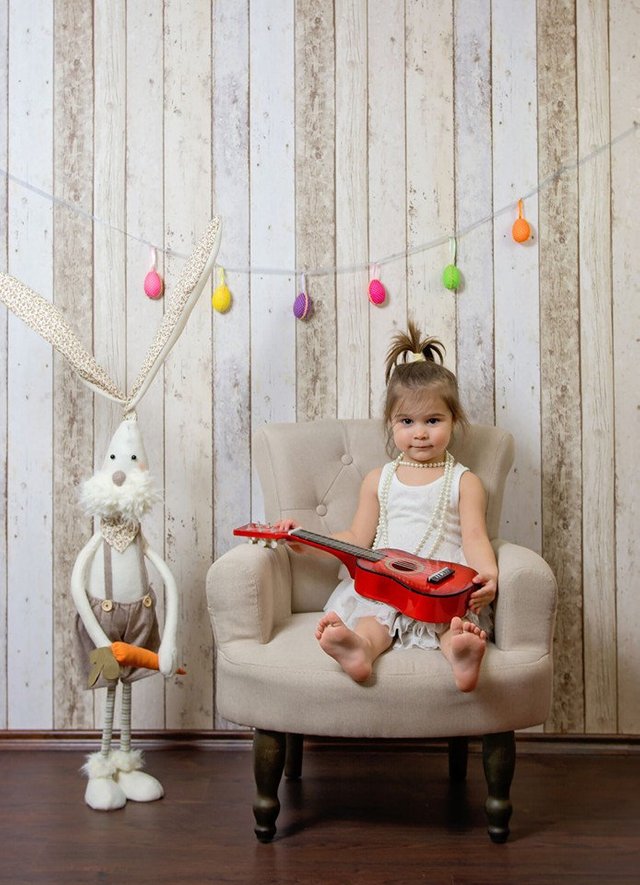 Steemians with kids - last week I already wrote about the career plan discussions princess and wifey had - music or technology. Now both agreed to focus toward a model career as second income opportunity. 
First shooting for the sedcard have been completed - what you think. Has she talent to become a model or is a career as Easter bunny more realistic?
Now back being serious - how are you handle the career and talent development amongst your kids?