Pictures, which did not make it into the vacation contribution / Bilder, die es nicht in den Urlaubsbeitrag geschafft haben
These are the pictures that didn't fit into the holiday report, but I don't want to withhold them from you.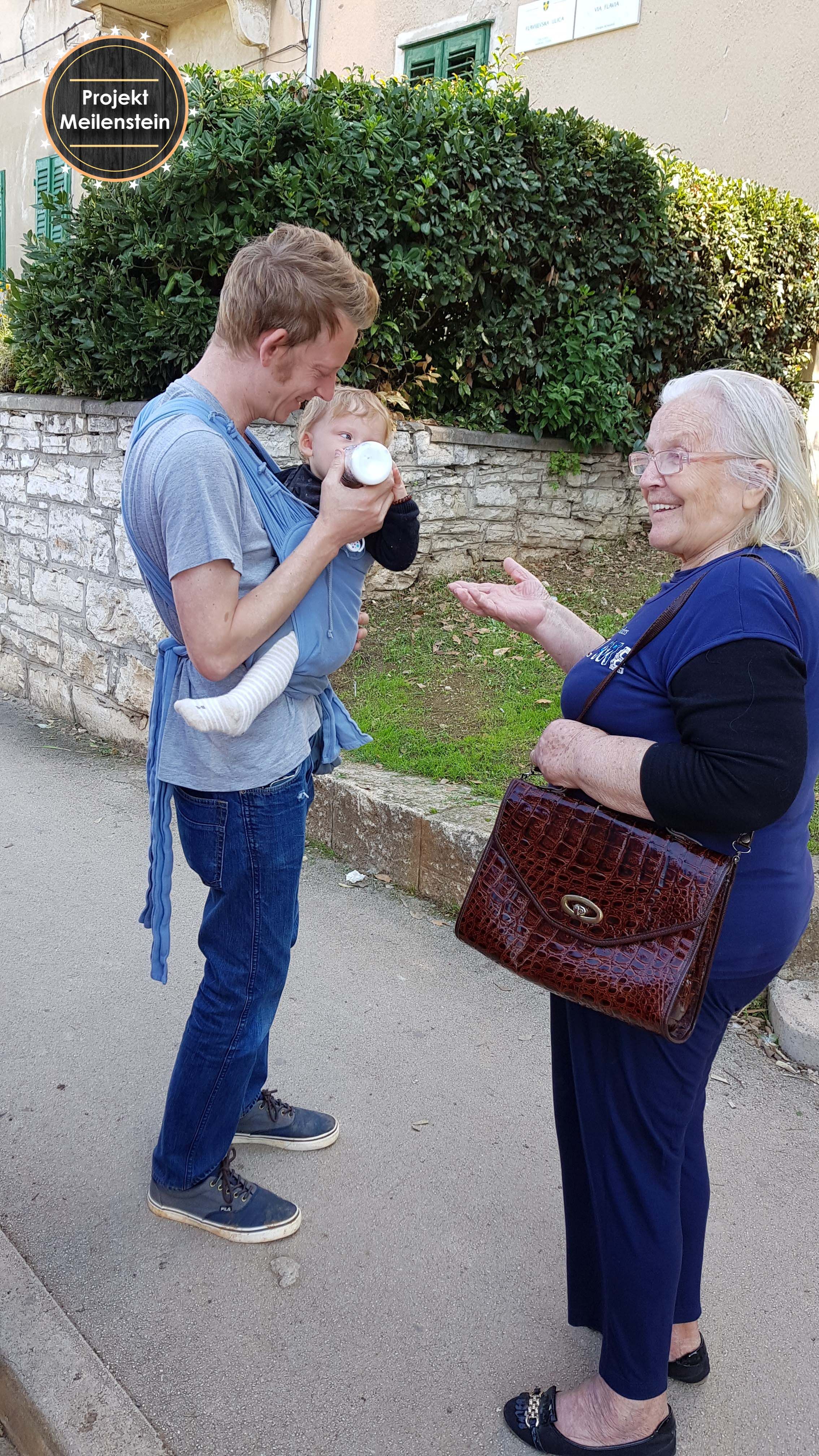 A foreign woman who we didn't understand linguistically. At any rate, it was about how sweet our daughter is. The whole thing went nice 15 min.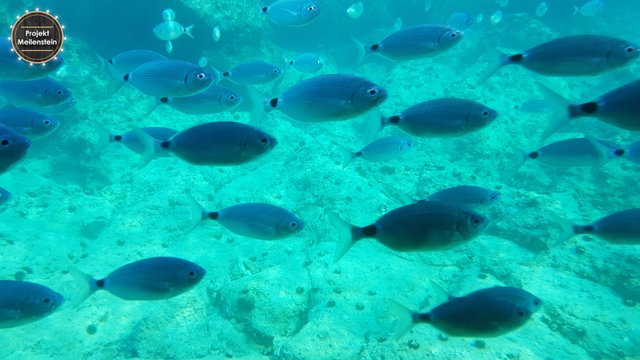 fish - that´s all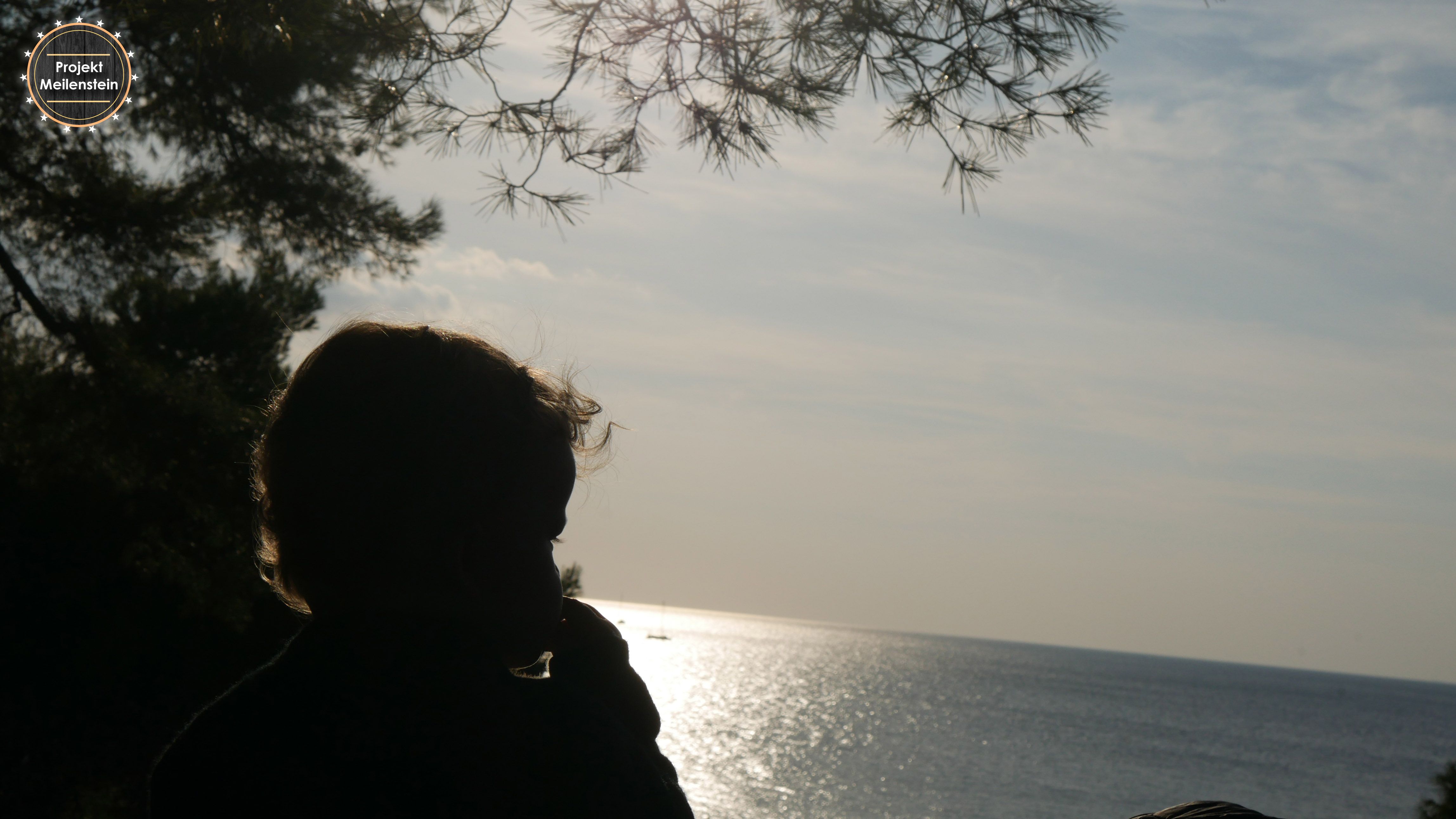 our love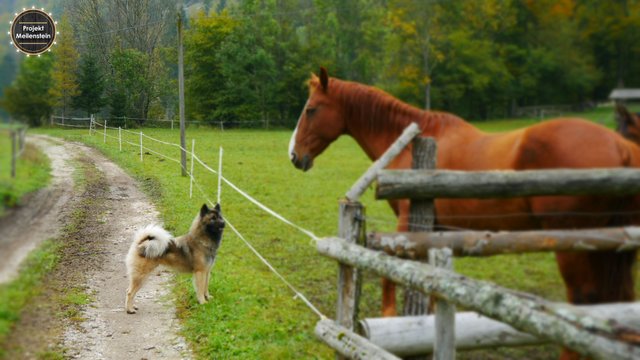 best friends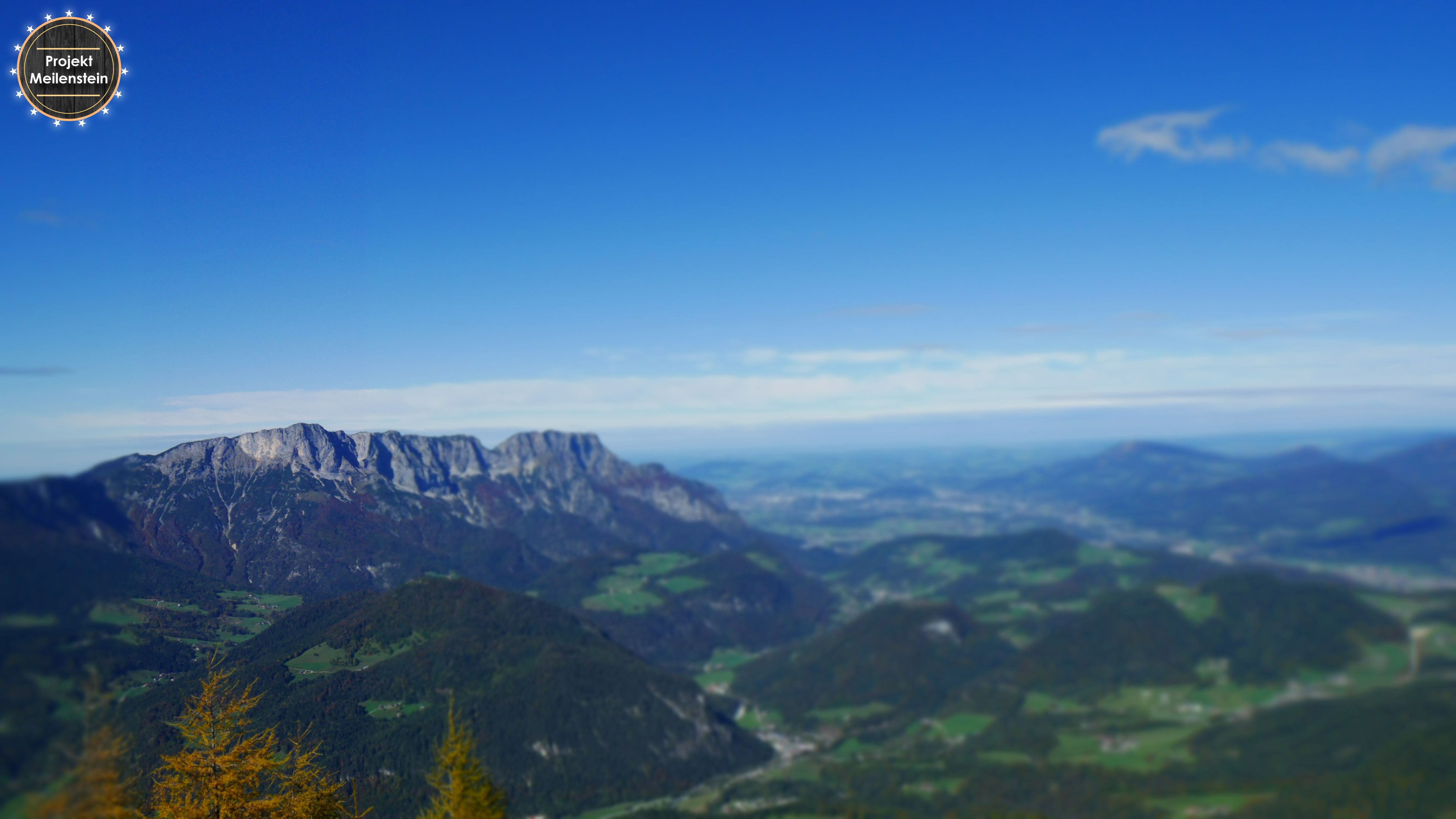 the way up!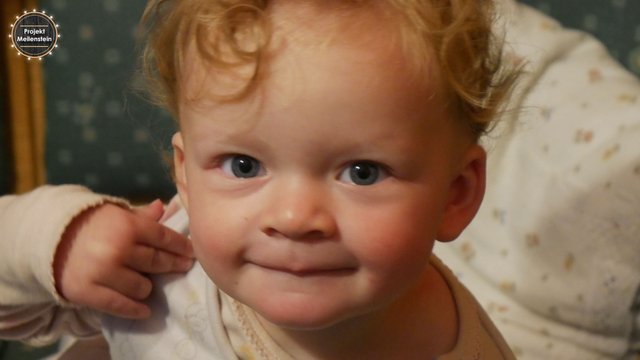 good night - see you soon

Das sind die Bilder die in den Urlaubsbericht nicht rein gepasst haben, ich sie euch aber nicht vorenthalten möchte.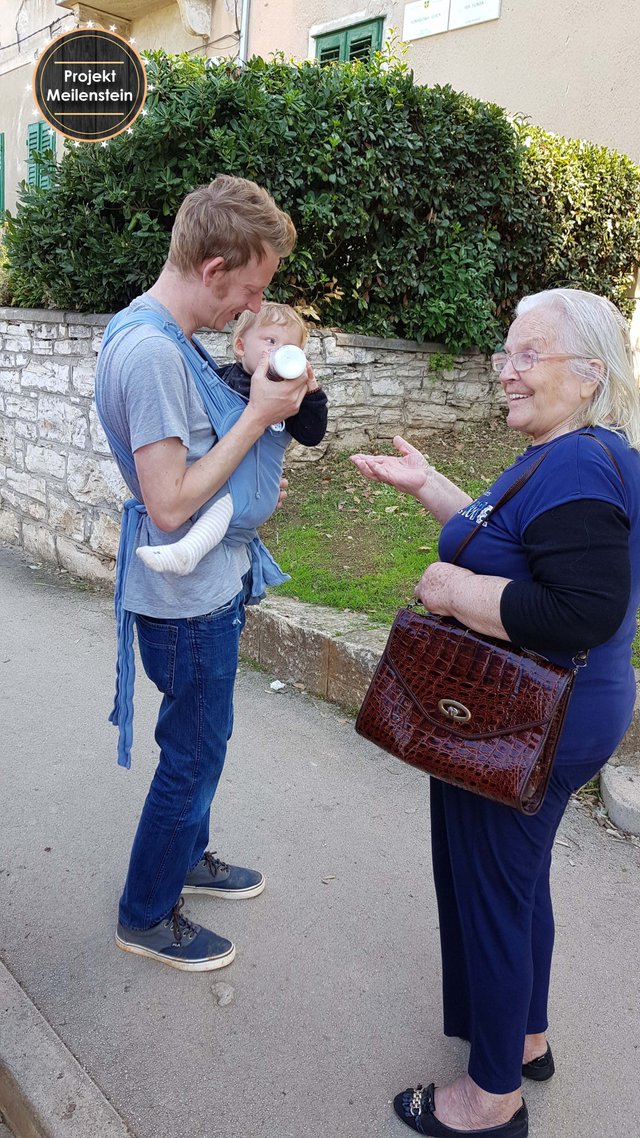 Eine fremde Frau, die wir sprachlich nicht verstanden haben. Es ging aber aufjedenfall darum, wie süss unsere Tochter doch sei. Das ganze ging nette 15 Min.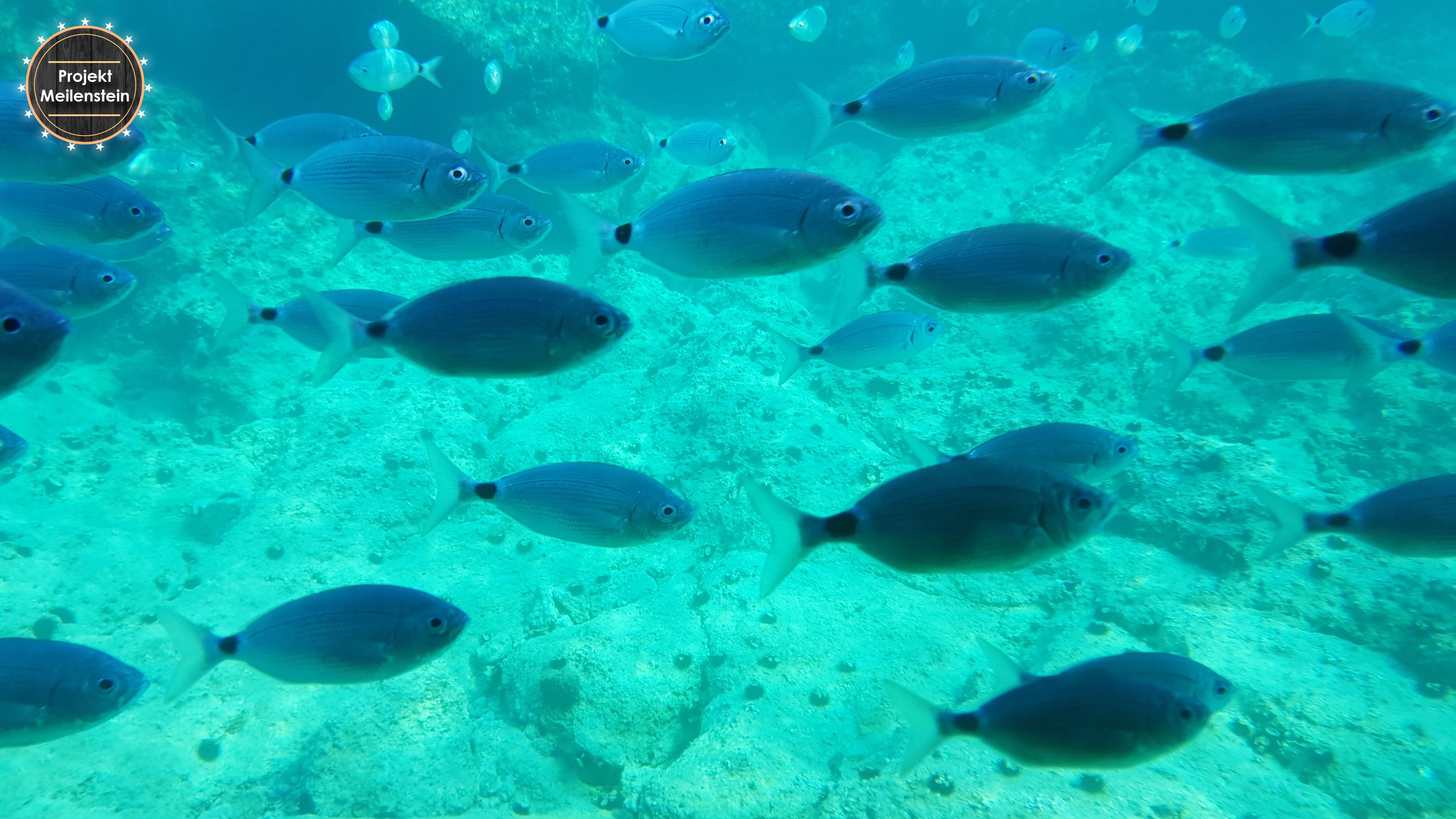 Fisch - das ist alles ;)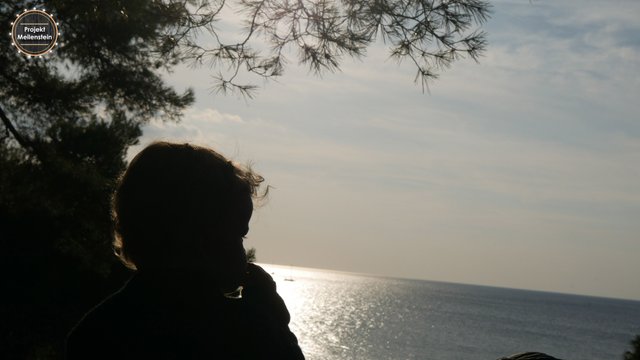 Unsere LIEBE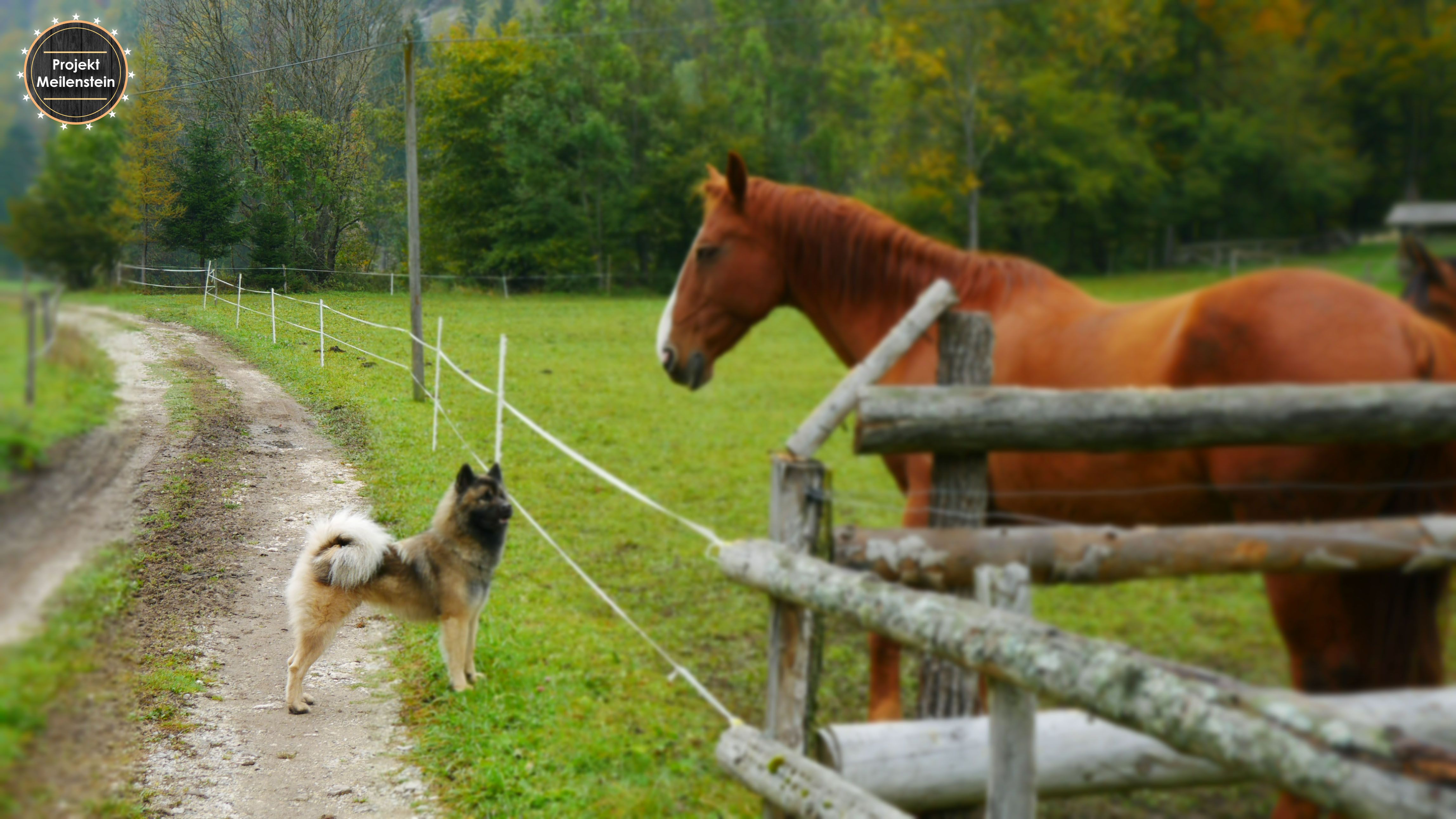 Beste Freunde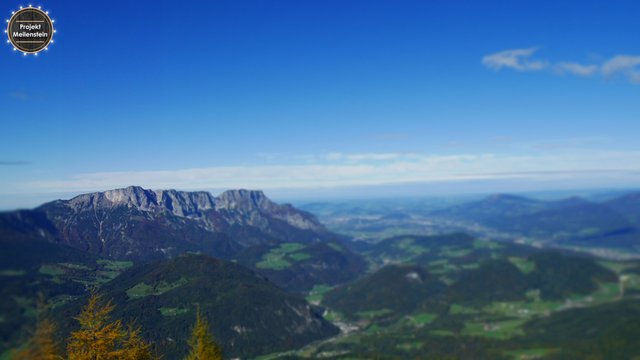 Der Weg hoch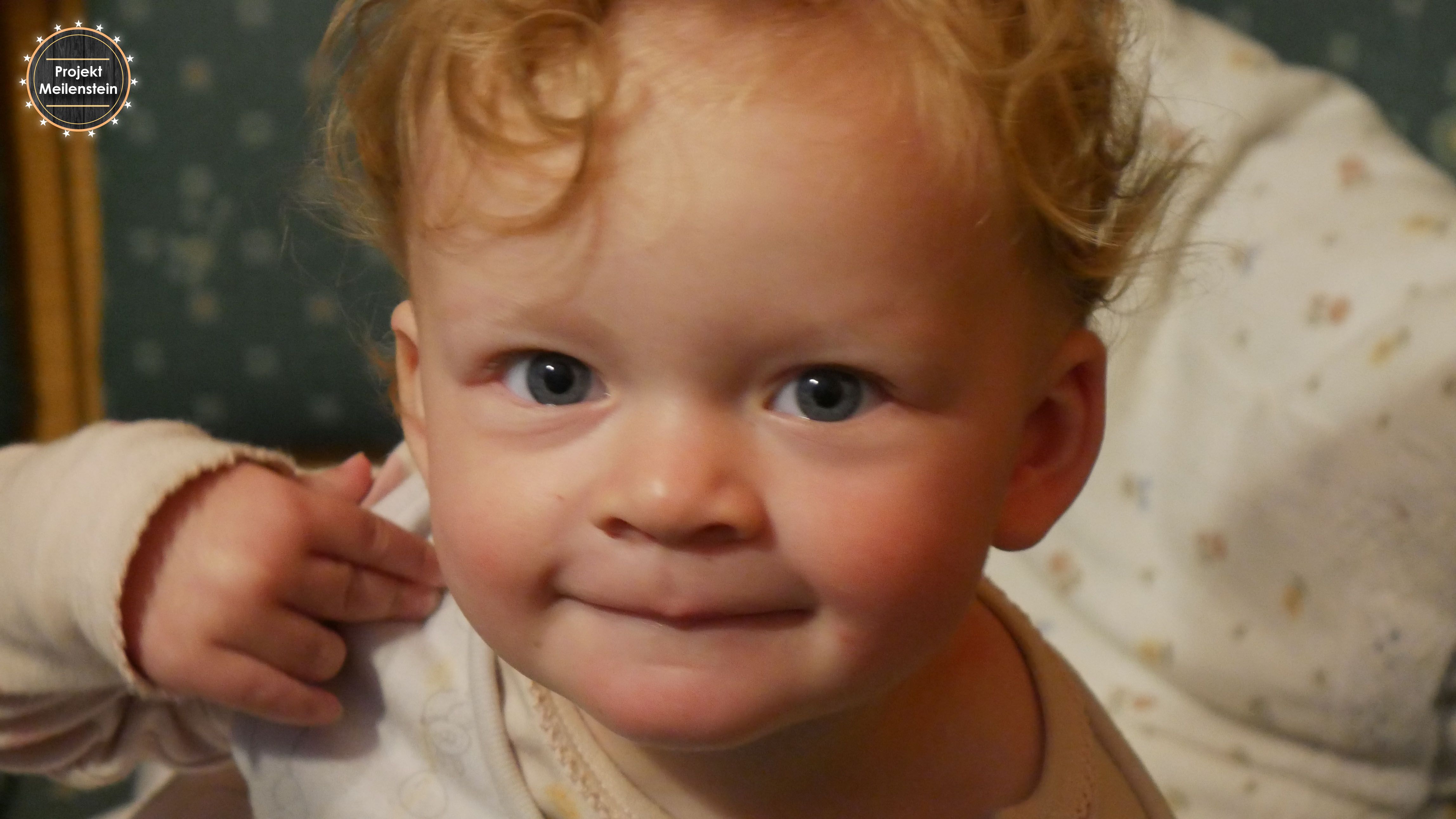 Gute Nacht - wir sehen uns bald