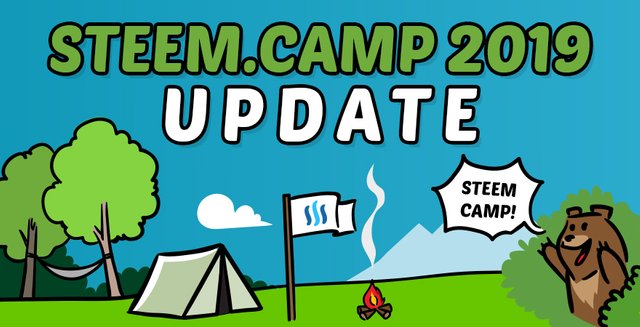 Wieder ein sehr interessanter Tag gestern. @Solarwarrior kam auf einen Besuch vorbei und es wurde wieder über alles Mögliche rund um Steem gesprochen - von Token übers Kuratieren bis zu Hardforks und Spielen auf der Blockchain. Unterstützt wurde diese harte Arbeit durch gesunde Getränke (Limetten haben bekanntlicherweise viele Vitamine).
Yesterday was a lot of fun. @Solarwarrior came for a visit and again we talked about all sorts of things around Steem: tokens, curation, hard forks... everything supported by healthy drinks (hey, limes have a lot of Vitamin C!)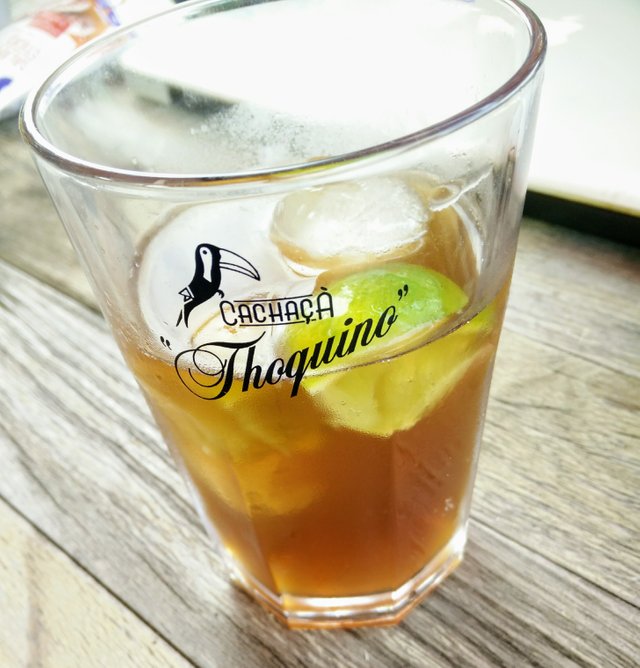 Das Wetter war sehr gut und abends wurde natürlich wieder gegrillt. Die am Ort gekauften Bratwürste sind hervorragend, da waren wir uns alle einig! Zu späterer Stunde kam das das Thema auf Rollenspiele: zwei "Eingeweihte" haben da versucht zwei absoluten Neulingen zu erklären wieso dieses Hobby die beste Erfindung seit geschnitten Brot ist (naja, fast).
The weather was lovely and we had a nice barbecue again in the evening - the bratwurst we bought here are marvellous! Afterwards we talked about tabletop-RPGs with two initiates trying to convince two "muggles" that pen & paper games are the best thing ever ;)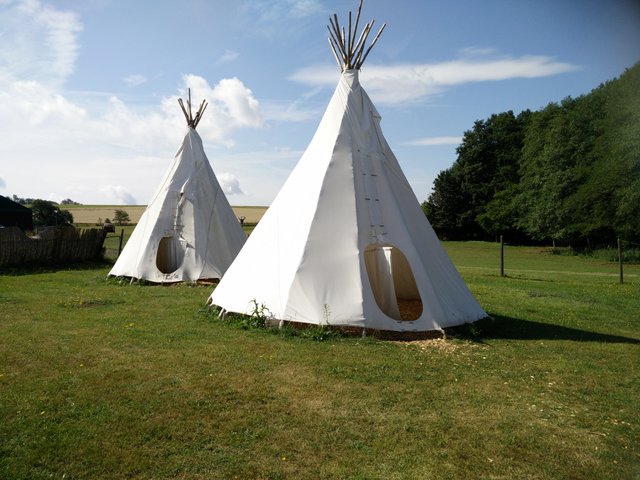 Typisch deutsche Zelte sehen anders aus ;)
Not your typical German tents...