President Trump Coin / Are you kidding me?
All good coins fall down massively, but these shitcoins go to the moon. Sometimes i really wanna hate the Cryptomarket. Damn!
I don't even know what those coins are, but with these names, it has to be shitcoins.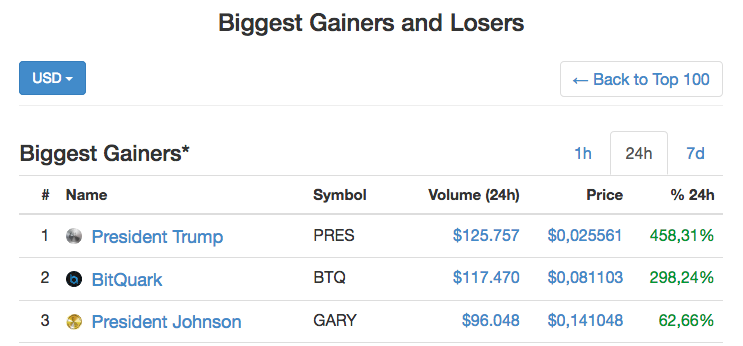 For comparison: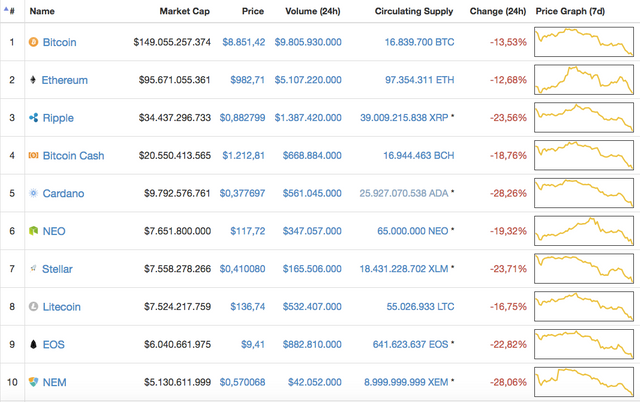 Checkt meine Seiten😉
https://steemit.com/@kryptoblogger
https://www.facebook.com/kryptoblogger.org/
https://twitter.com/krypto_blogger
https://www.wallstreet-online.de/nachrichten/autor/paul-schmid
Krypto auf!