Duisburg - Tiger&TurtleDe/En
Lustiger Name für ein Gebilde, das nach Achterbahn aussieht.
Funny name for a structure that looks like a roller coaster.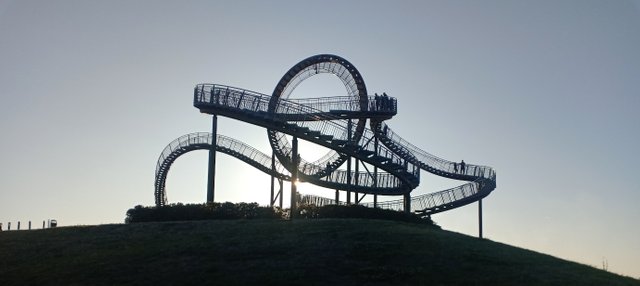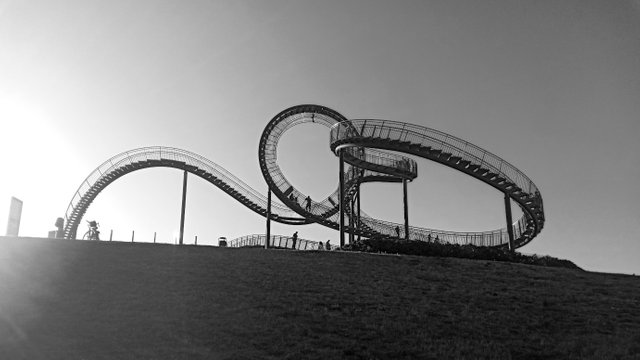 Den meisten sticht zuerst der Looping ins Auge und dann kommt die Frage auf, inwieweit dieser begehbar ist. Antwort: Überhaupt nicht. Der Looping ist durch jeweils ein Tor auf beiden Seiten vom Rest getrennt.
Most people first notice the looping and then the question arises as to how far it is walkable. Answer: Not at all. The loop is separated from the rest by a gate on each side.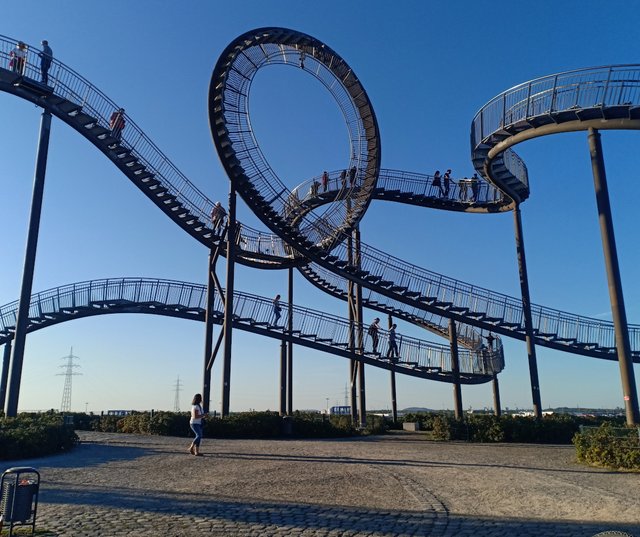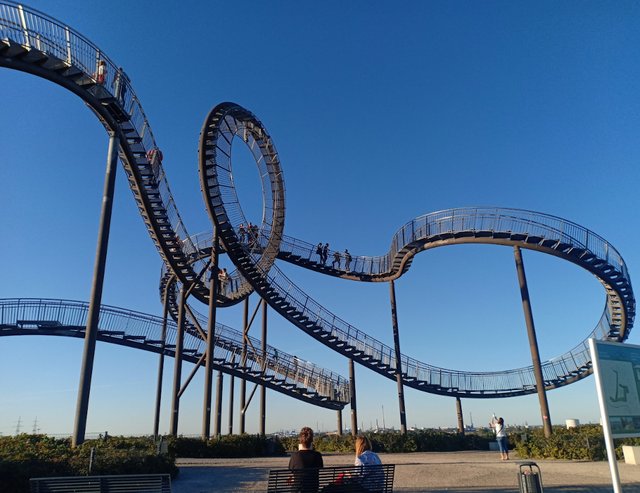 Definitiv spaßig auf dem Tiger&Turtle herumzulaufen. Leider kann es etwas eng werden, wenn zu viel Andrang herrscht.
Definitely fun to walk around on the Tiger&Turtle. Unfortunately it can get a bit crowded when there is too much people coming and going.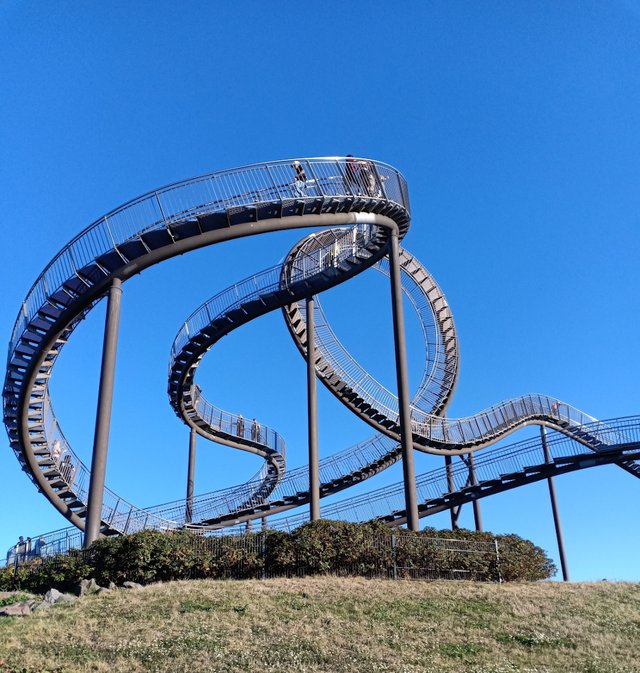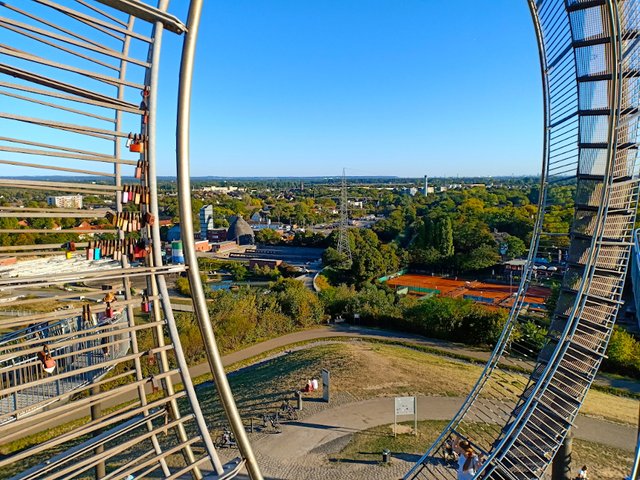 An Brücken gibt es die Schlösser und hier jetzt auch. Meiner Meinung nach ein nerviger Brauch, der sich da entwickelt hat. Die letzten drei Bilder zeigen die Umgebung. Bei dem Werk handelt es sich um Mannesmann. Die Bäume tarnen alles andere an Häusern und Industrie. Sieht mehr nach Wald als Stadt aus.
At bridges there are locks and here now also. In my opinion an annoying rite that has developed there. The last three pictures show the surroundings. The company is Mannesmann. The trees camouflage everything else about houses and industry. Looks more like a forest than a city.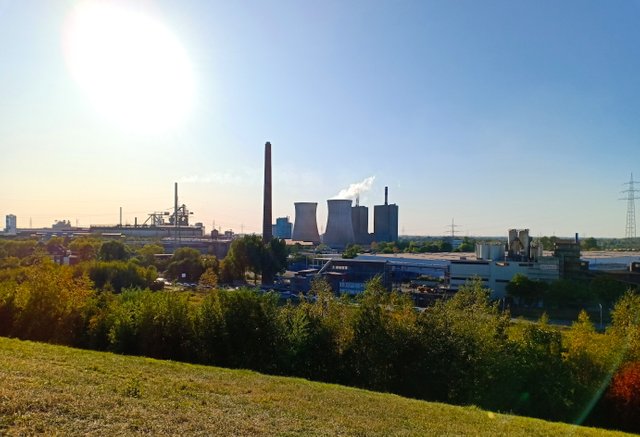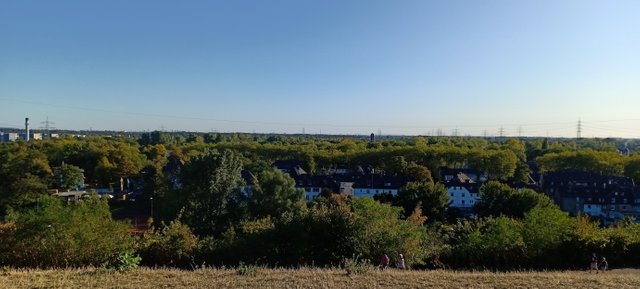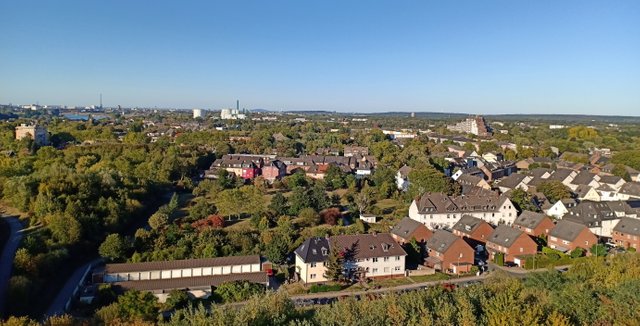 Gut, bis dann!
Alright, see you!


Grüße aus Malaysia! | Greetings from Malaysia!