Im letzten Post konnte ich die Nachricht, die ich auf dem Discord erhielt, nicht vorzeigen. Doch siehe da, es ist eine neue hereingekommen.
In the last Post I couldn't show the message that i have received on discord. But look, a new one came in.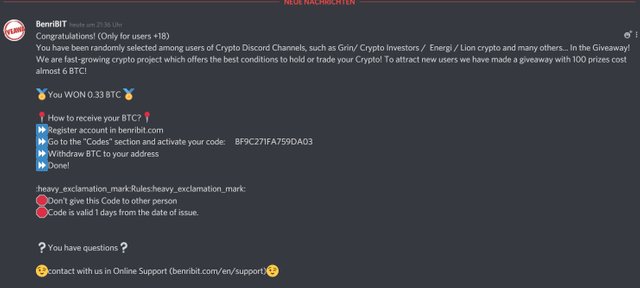 Vollbild
Die selbe Masche. Es wurde nur der Name ausgetauscht, alles andere ist Gleich. Von wegen "Done!".
Same scam. Only the name has been changed, everything else is the same. "Done!" Bullshit.

pleinBit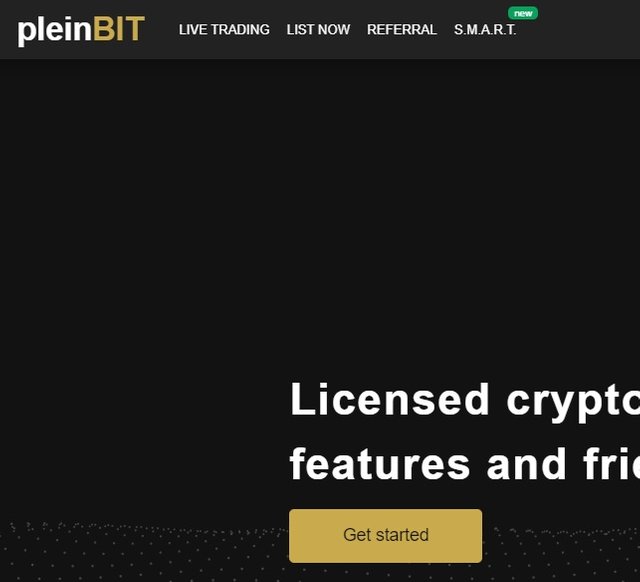 benriBit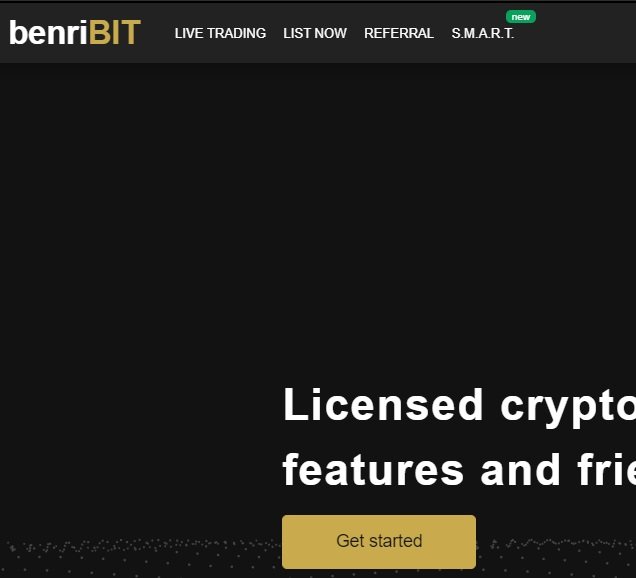 Scheint sich also zu lohnen für die Betrüger... Die Domains müssen schließlich auch irgendwie bezahlt werden.
So it looks like the scammers are getting their money's worth... After all, the domains have to be paid somehow.
---
Und weil ich ein wenig neugierig war: Die Domains sind in Panama registriert.
And because I was a little curious: The domains are registered in Panama.