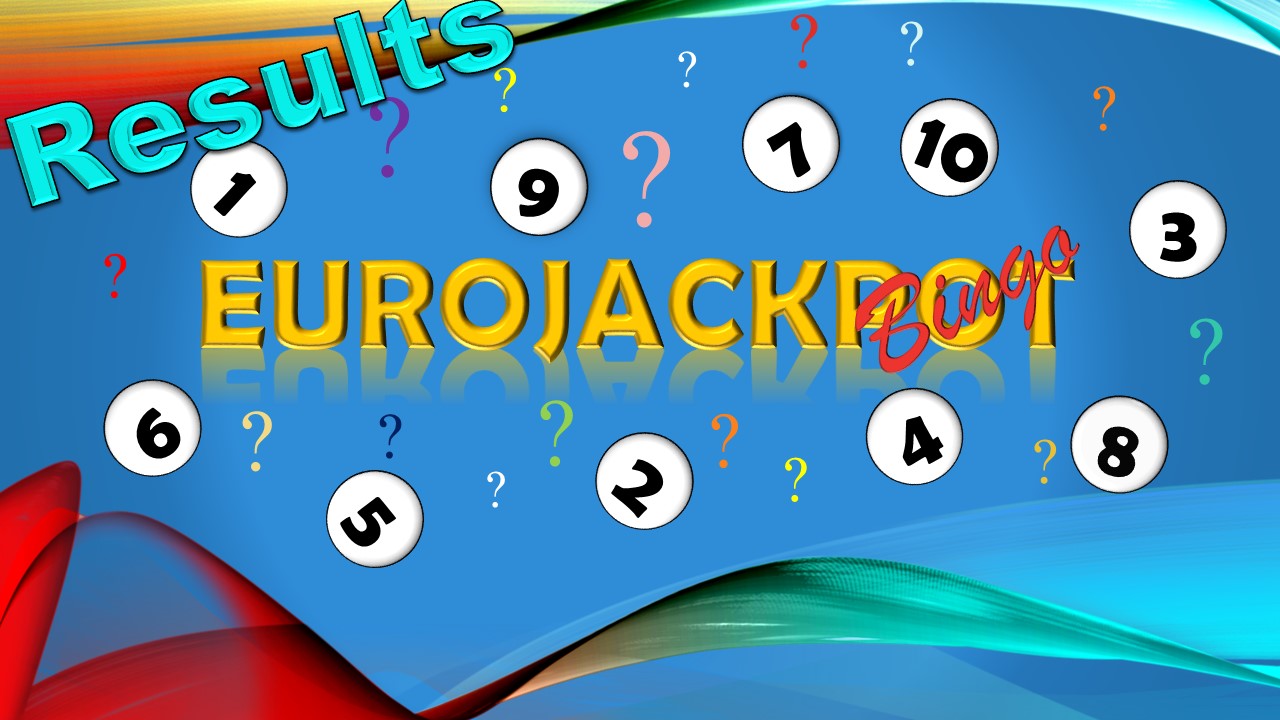 Hallo liebe Mitspieler.
Erst einmal wieder ein Dankeschön an alle Mitspieler.
Wir hatten 4 Spieler auf Gerade und 7 Spieler auf Ungerade.
Hello, dear players.
First of all a thank-you in to everybody.
We had 4 players on Straight and 7 players on Odd.
---
Resultat und Gewinner vom letzten Freitag 01.06.2018
Result and winner of the last Friday 06/01/2018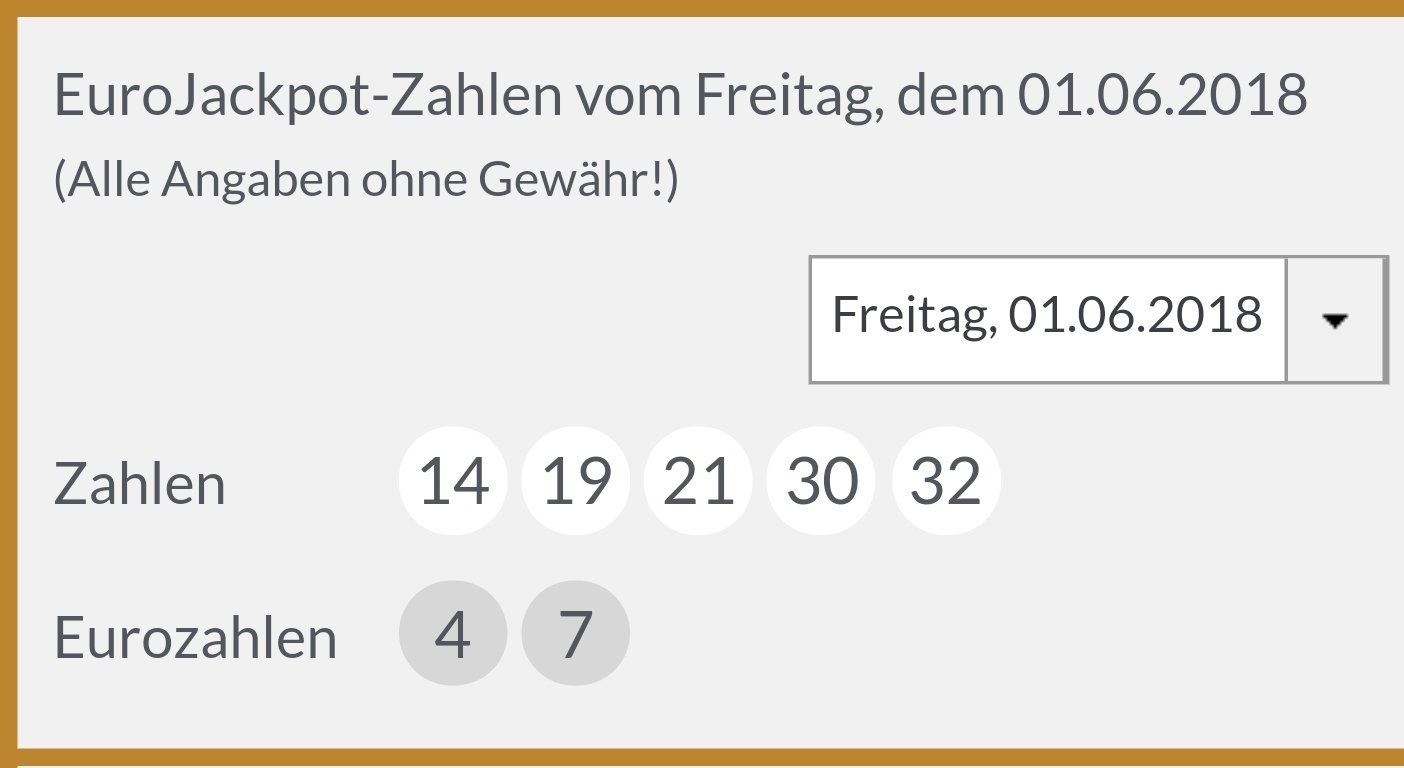 ---
Die Eurozahlen vom letzten Freitag waren
4 & 7
UNGERADE
Es gab diesmal keine direkten Treffer auf die Eurozahlen.
---
Herzlichen Glückwunsch
@endlichrauchfrei
@kaschi11
@satren
@kochstudio
@baus85
@atego
@lottobelgien
Ihr lagt mit eurer Wette auf UNGERADE richtig und gewinnt den SBD Erlös aus dem Post.
Eine neue Runde EurojackpotBingo startet in kürze.
🍀 viel Glück 🍀
---