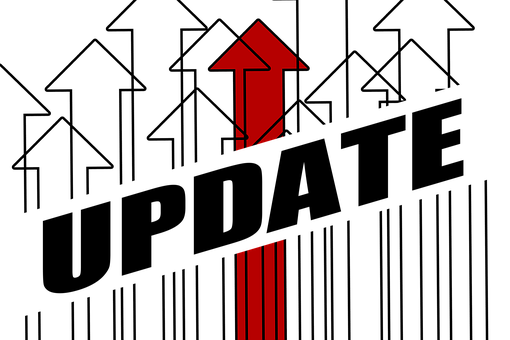 Bild von Pixabay.
Zwanzigstes Update: Marktpreis des BG liegt aktuell bei 2,849 SteemP, der stabile Anteil weiter bei 1,50 SteemP, Wert des STB (Stabilitäts-Token-Basket) steigt auf 0,50 SteemP, der Steempreis liegt bei 0,333 US Dollar im aktuellen Marktumfeld, Token-Zahl unverändert bei 100 BG.
Werte Mitleser!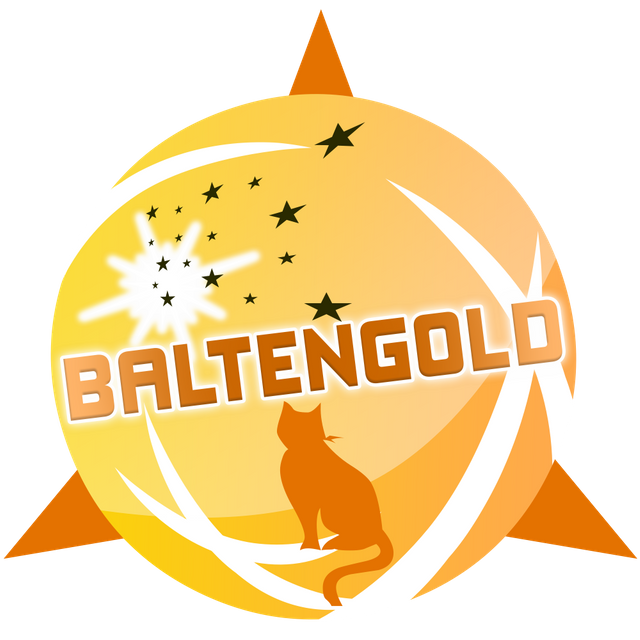 Logo made by @seo-boss
Der erzielte Marktpreis für 1 BG lag zuletzt bei 2,849 SteemP, das Baltengold zeigt sich weiter fest bei leicht steigender Tendenz.
Die Hüter des Baltengoldes geben gegenüber Steem-Öffentlichkeit mit der heutigen PM bekannt:
Insgesamt zeigt sich das Baltengold sehr fest, zuletzt konnte erneut durch erfolgreiche Beteiligungsgeschäfte des Zentralbalten der Anteil des Basket weiter gefestigt werden und steigt somit Veröffentlichung dieses Posts auf 0,50 SteemP.
Die Abwicklung der versprochenen Leistung bei an den Zentralbalten zurückgesendetem Baltengold gestaltet sich aus Sicht der Hüter des BGs problemlos.
Bezüglich einer weiteren Diversifizierung des Basket-Anteils bestehen nach Auskunft der Goldkatze und des Zentralbalten neben den umfangreichen Beteiligungsgeschäften intensive Gespräche mit den Hütern anderer SMT lights, so dass hier für die Zukunft weitere positive Effekte zu erwarten sind.
Erneut wurden andere SMT lights für den Basket hinzuerworben, aktuell gehören 25 verschiedene Tokens zum Basket.
Der auf aktuellem Niveau vom Zentralbalten als unterbewertet eingestufte Steempreis in US Dollar belastet den UBT-Anteil etwas, ebenso eine zur Gunsten des Basket-Anteils getätigte Delegation, die Erhöhung des Basekt-Anteil gleicht dies zunächst jedoch aus und dauerhaft wird sich die Delegation nach Einschätzung der Hüter des BGs sehr positiv auswirken.
Den aktuellen Bestand an SMTs lights, die ja mit dem STB-Anteil ("The Basket), das Baltengold mit "decken", kann man weiter diesem Link entnehmen:
https://www.steempeak.com/@balte/transfers
Baltengold wird weiter in kleinen Tranchen zu je 0,1 BG durch den Zentralbalten zu realitischen Marktpreisen in sehr begrenzter Zahl angeboten, die Gesamt-Tokenzahl bleibt unverändert.
Goldkatze und Zentralbalte empfehlen weiter das Hodln des Baltengoldes.
Der "Wert" (also die garantierte Leistung) von 1 BG beträgt mit Veröffentlichung dieses Posts aktuell:
1,50 SteemP (stabiler Anteil) + 0,35 $ upvotewert (dynamischer UBT- Anteil, bei aktuell 71,73 % Votingpower) + 0,50 SteemP aus dem Basket (STB-Anteil).
Die Entwicklung des stabilen Anteils und der generellen Entwicklung des accounts @balte ist diesem Link zu entnehmen:
https://steemworld.org/@balte
Steem on!
Beam da Steem!
Peace, sisters and brothers!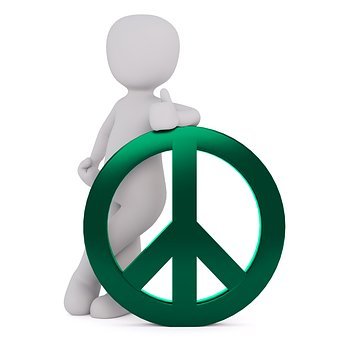 Bild von Pixabay.
Baltenverse:
Der Balte dealt mit aller Welt,
sein Token sich stabil so hält.
Die Zukunft könnte Neues bringen,
der Balte wird ein Lied dann singen.
Over and out!