the following post is just in german - it is a poem which I wrote in my younger years.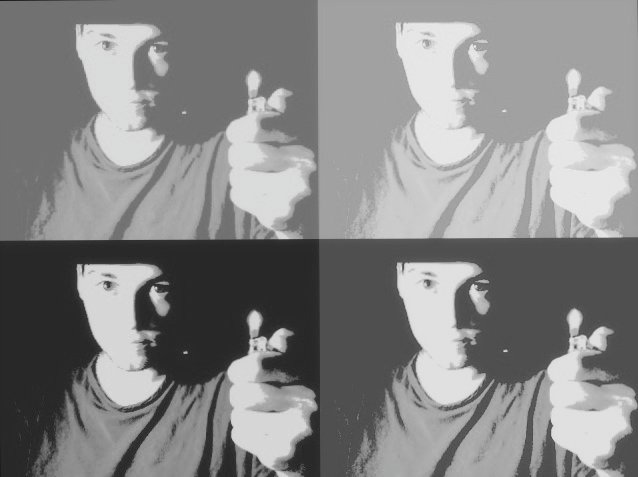 ---
GedankenREICH
---
Einst; es war zu später Stunde,
saß ich mit Gelehrten in der Runde,
und sah in ihren zweifelhaften Blicken
wie sie sich mehr und mehr verstrickten.
Es folgte die bittere Erkenntnis,
dass man nichts wirklich wissen kann!
Denn nasses Holz - das brennt nicht;
doch ewig brennt ihr Wissensdrang.
"Ach! Ich weiß, dass ich nichts weiß!",
hör ich das Haupt der Bande schreien,
"Schenkt mir ein, der Wahrheit Wein;
Ich zahl' auch wirklich jeden Preis!"
Aber nichts regte sich und trat,
in Erscheinung, um Abhilfe zu schaffen;
So allein ein jeder auf seinem Pfad,
fühlten sich alle, als Affe unter Affen.
So stehen sie auch heute noch,
am Abgrund ihrer vielen Fragen,
und blicken in ein tiefes Loch,
während andere in der Sonne baden.
Have a great day!
---
Join my Fanbase on SteemAuto to support my content consistently (Click Here) and register to be my follower. I would appreciate it! THANKS FOR THE SUPPORT!
---