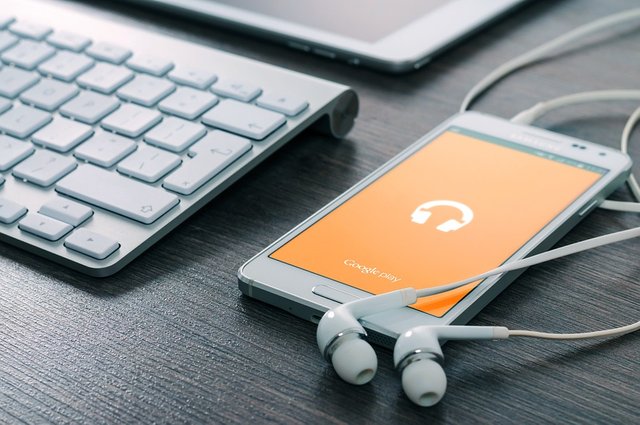 It's always a fun exercise to play out the potential future.
It's fun to see what the future might look like and it's equally fun to think about how we may build a brighter future for ourselves.
The first step is to come up with a vision for the future... Something that we want to work towards and something that we want to achieve.
Once you've defined your vision, even loosely, you must then take consistent action to make it reality.
I'll give you my own personal example:
I want to live a lifestyle where I have the ability to live in nice place and have a nice office setup.
I don't need anything particularly fancy... Just something clean and suited to my needs of working long hours in front of the computer.
Alongside that, I want to have the means to travel as much as I please... If I want to take a 1 month excursion to Indonesia, then I want the means to make that happen and not worry about the cost.
On a more personal growth note, I want to work on my intellect and my knowledge...
I want to read more and learn more and grow more. I want to be who I know I should be and build out those skills that I really care about.