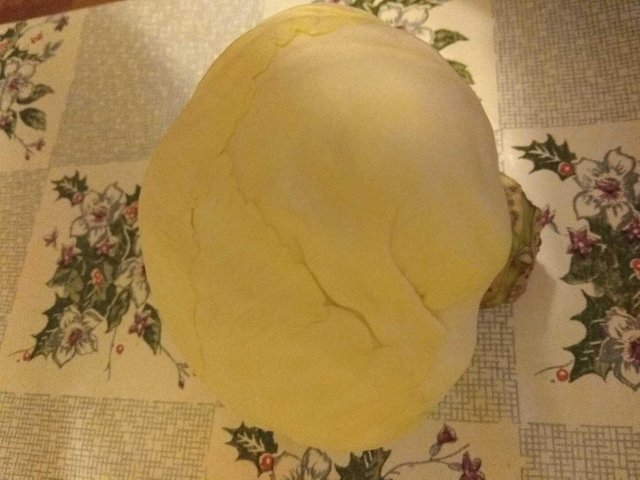 This vegetable is considered a real health pantry.In addition to the fiber in cabbage contains 16 amino acids, without which can not do organizm.A we are also a special acid, slowing the conversion of carbohydrates into zhiry.A May I also told my mother that fresh cabbage juice-only safety from heartburn plus very prevention both from gastric ulcers. and what delicious "sweet and sour salads" can be prepared.
By the way, you know that if fresh cabbage leaves crank a grinder and mix with beaten egg yolk, you get a big mask for oily skin? Try, apply to face and neck, 30 min.smoyte of warm water, and you just do not recognize myself !!
So, in order to stay beautiful and keep the skin fresh and youthful, I suggest you arrange a "beauty salon" in your own kitchen.