Personalized Party Supplies On Demand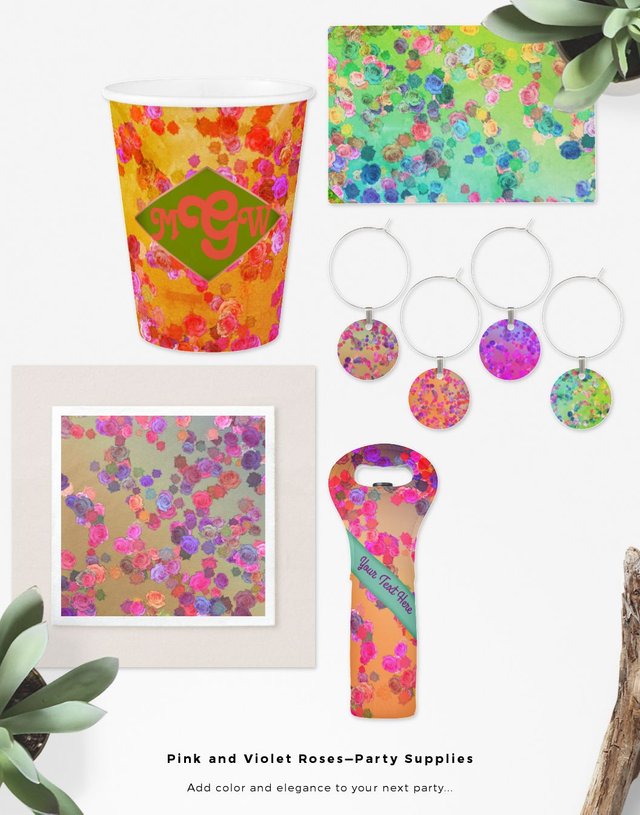 Since 2014, I've been earning a little money every month by creating designs for the POD (print-on-demand) company
Zazzle
.
Pink and Violet Roses—Party Supplies
Currently, I have three Zazzle stores. In this post, I would like to feature one of my favorite designs from my
400 Planets
store.
The Main Image—a Colorful Seamless Pattern
In March, I designed a flower print or seamless pattern. I used two rose brushes to make two roses (pink and violet) and generated a random pattern using
PhotoShop's Random Fill
tool. After generating a pleasing variety of roses, I completed the design with a muted blue-to-brown gradient background.
---
Designing Products
With my main image ready to go, I started creating new items for my
Patterns—Organic
category.
Zazzle
has thousands of products on its website, most of which can be customized or personalized in some way. I usually work with a small subset, creating 50 to 120 products for a particular design.
Note: Regarding my work as a designer: I consider the image I create (or adapt) in PhotoShop as my Main Design, but I also consider each individual product in my store as a discrete design...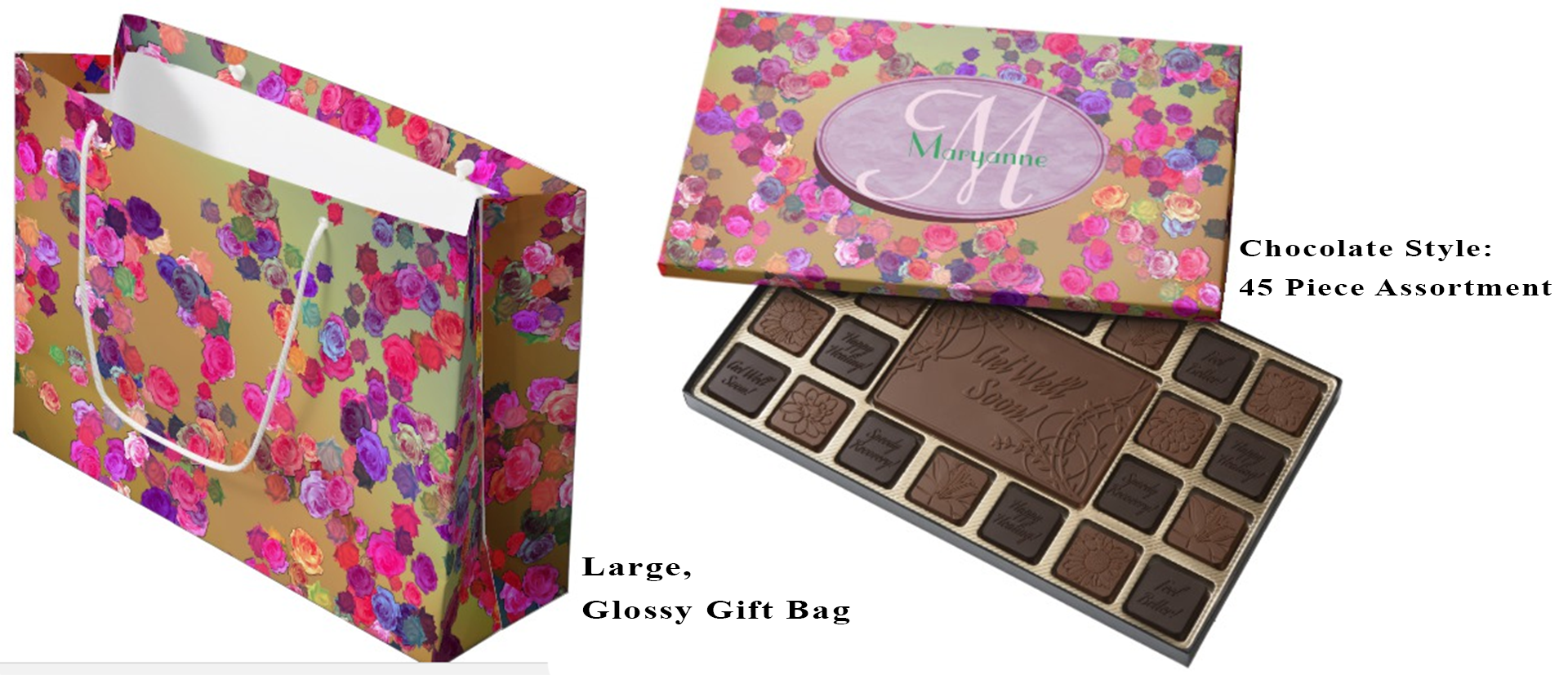 Zazzle's New Design Tools
Zazzle
provides a design tool that enables customers and designers to customize a product. Last year,
Zazzle
updated its design tool, adding a lot of new features, including
filters
. When I started my
Pink and Violet Roses
designs, I decided to play with the new filters and came up with some interesting results.
First Sale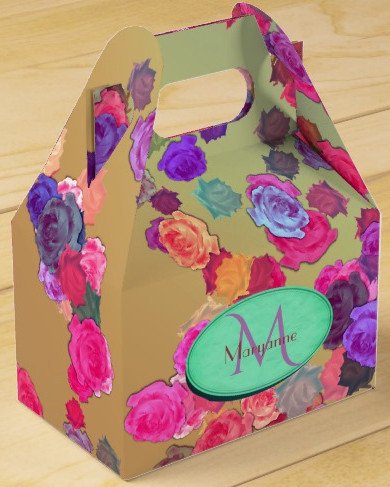 Last month, I finally made my first sale from my
Pink and Violet Roses
—
Pink and Violet Roses in a Random Pattern Favor Box.
Subsequently, I decided to do more promotion for this design and created several collections and used a
pretty pin generator
to create pins for Pinterest.
---
---
Lastly, I did a slideshow video featuring my roses pattern.

I will probably do more collections, more Pinterest pins and more videos for my lovely roses in the future.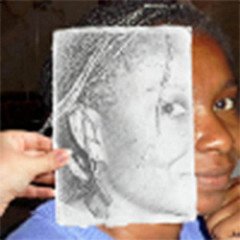 Source:
All images are from
400 Planets.